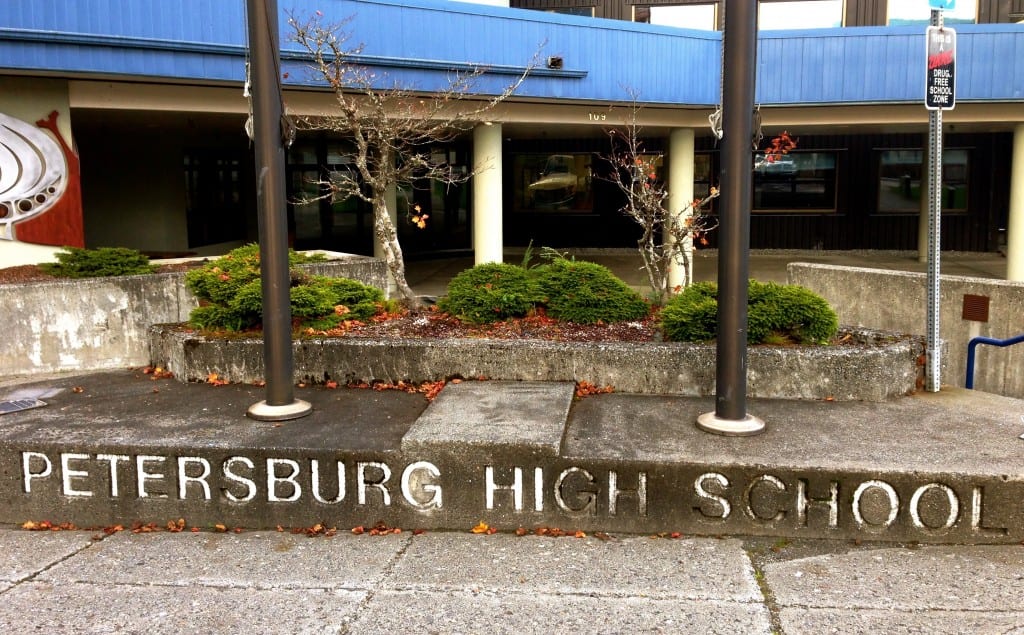 The Petersburg School District moved middle and high school students to remote learning this afternoon. Administration made the announcement at about 11:00 a.m. saying that all middle and high school students would be leaving school and finishing the day on computers at home. Stedman Elementary School was to remain in person.
The announcement was emailed to parents and texted through the school district's One Call system. It said the decision to go remote was made because of an increase in Covid-19 positive cases at the secondary schools.
On Monday, during a panel discussion on KFSK radio, Superintendent Erica Kludt-Painter, said they were nearing ten cases among staff and students so far in the recent community surge.
The active case count in Petersburg was at 29 this afternoon, 24 of those within the last week. One case was travel-related and the rest were community spread.
The schools had moved to high risk status on September 20, which required universal masking.
Today's announcement also said there were extensive contact tracing efforts underway at the district. In late August, school districts were notified by the State of Alaska's Department of Education that they would be contact tracing for known positive cases within the schools, not Public Health. This was because of an increased number of positive cases throughout the state.
Petersburg's secondary students were given school computers earlier in the year in anticipation of any remote learning.
All extracurricular activities were canceled for the day.
The school district is asking families to check emails, Facebook, and the district's website for updates.