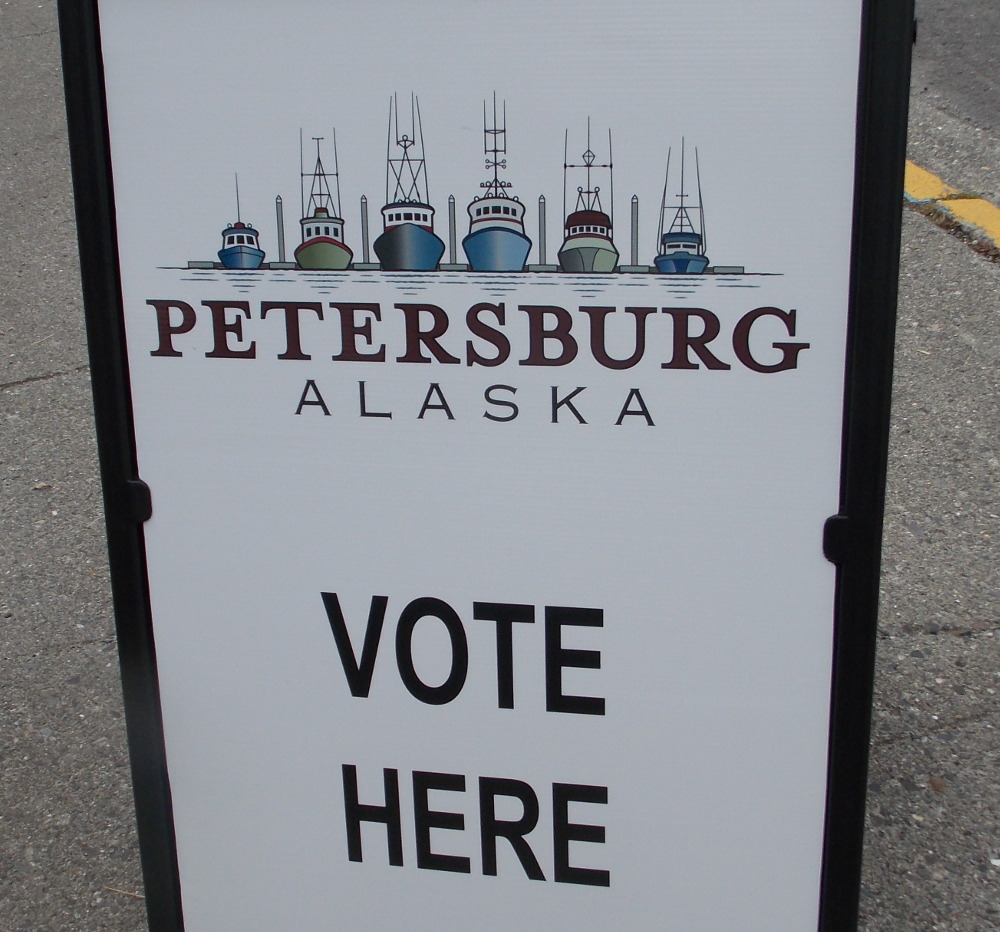 After years with only mild interest in running for office at the local level, Petersburg has plenty of choices at least for some of the spots on the ballot this year.
Candidates have turned out in force this year especially for borough assembly, with eight people seeking two seats. There are also contested races for school board and hospital board and two ballot questions.
Pandemic response and the future of health care in Petersburg are among the issues driving candidates to run for office.
For assembly, one incumbent is challenged by former assembly and city council members, along with some political newcomers. Voters will choose two of the eight.
On the hospital board five candidates are seeking two seats, including two incumbents, a former school board member, the elementary school principal and an orthopedic surgeon who used to work at the medical center.
Three candidates are on the ballot for school board, including one incumbent. There's also a write in candidate challenging them.
In all, there are 21 seats up for vote on various boards and commissions. Some did not draw any interest this year and could be filled later by appointment.
Voters will decide whether or not to bond for 7.8 million dollars for the local electric utility. That would pay for an overhaul of the hydroelectric plant at Blind Slough, which produces about a quarter of Petersburg's electrical power. The bond would also finance an additional standby diesel generator used to power the community when hydro is not available. Electrical rate hikes are expected if voters approve the project. A yes vote supports financing for it, a no vote will reject it.
A second ballot question is only for voters who live within the former city limits. That will decide whether or not to drop the remote subdivision at Frederick Point East from Petersburg's only service area. If it passes, those properties would have the lower property tax rate paid in the rest of the borough. A yes vote drops Frederick Point East from service area one, a no vote will keep it in the higher tax area.
Polls are open Tuesday, October 5 from 8 a.m. to 8 p.m. in the community gym. Early absentee voting has been high, perhaps at record levels. KFSK hopes to broadcast unofficial results after the polls close at 9 and 10 p.m.