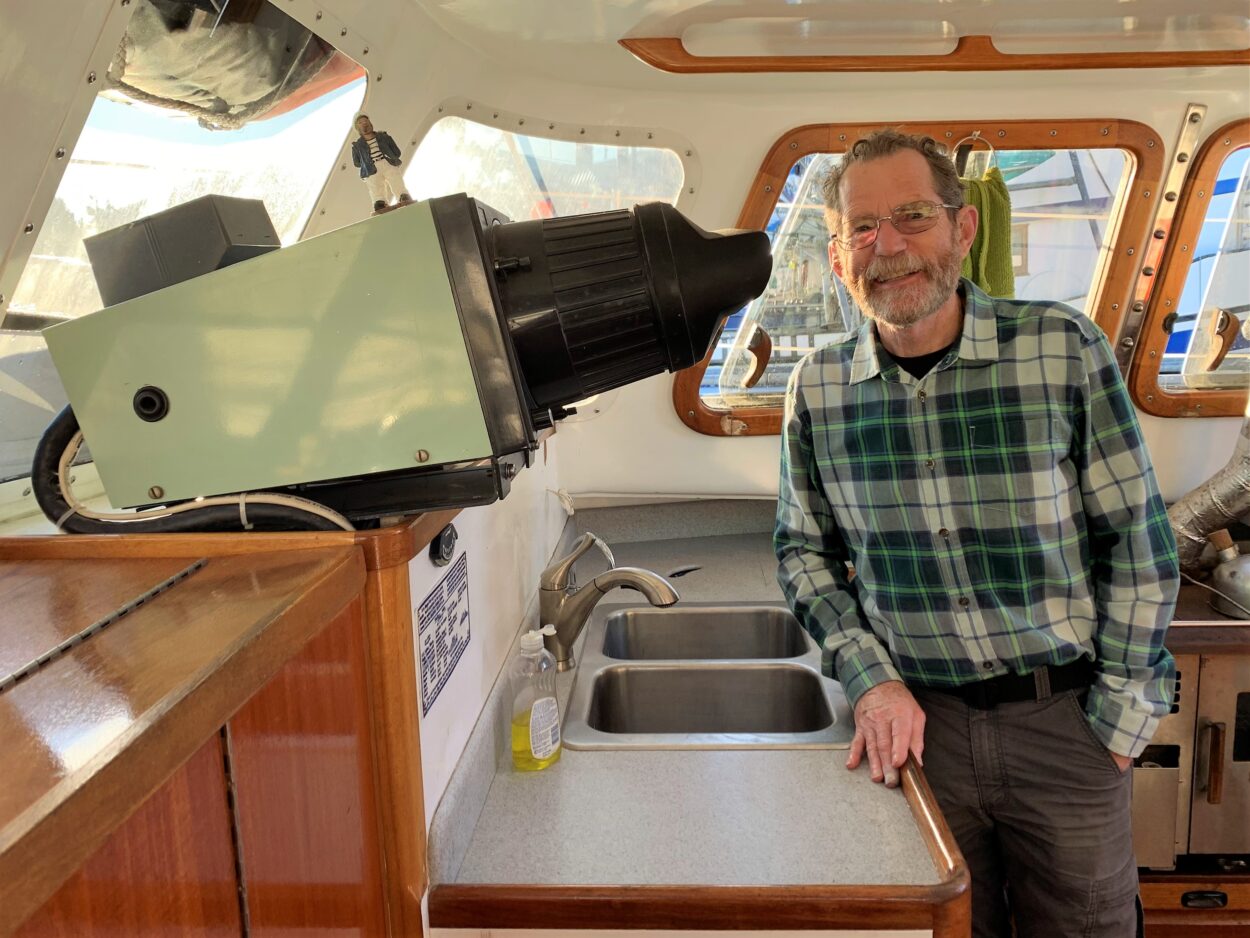 Petersburg resident, Dave Berg, sailed over 2,200 miles from Nome this summer. He was bringing home a sailboat from the Northwest Alaska community. Berg traveled through the Bering Sea, the Aleutian Islands, across the Gulf of Alaska, and down the Panhandle to Petersburg.
Berg has quite a bit of sailing experience. He's sailed from Hawaii to Seattle as well as from Seattle to Valdez, Alaska several times. But he's never been through the Bering Sea.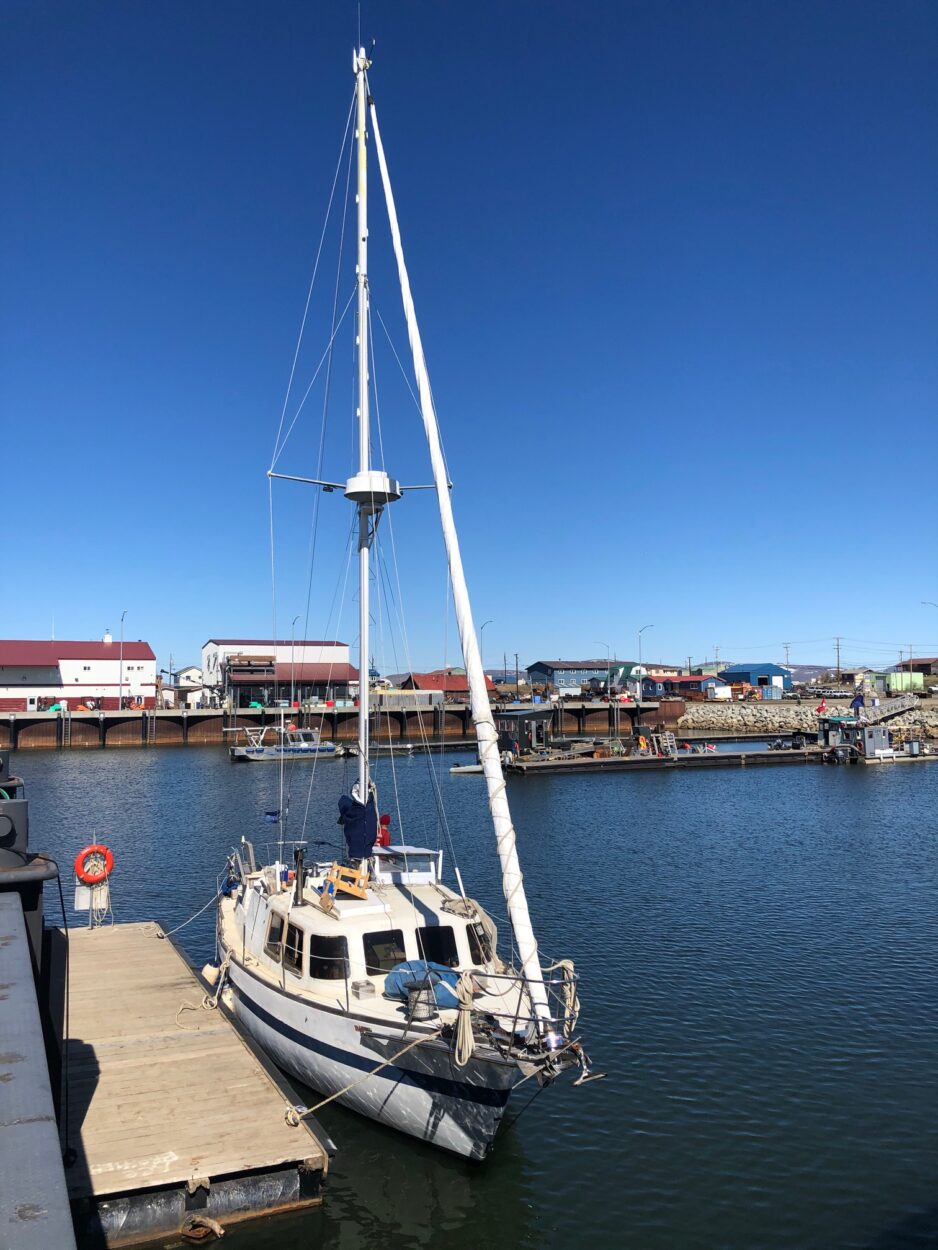 With him on this voyage was an eclectic group of five people–his friend and boat co-owner Bob Pudwill, a doctor, a young writer, and a psychologist who is also a former commercial fisherman. The trip took a few months with several pit stops including a long one in Cordova for mechanical fixes.
But now, the sailboat has a new home in Petersburg's South Harbor. KFSK's Angela Denning met Berg there to find out more about the voyage. First, he introduces us to The Wolverine: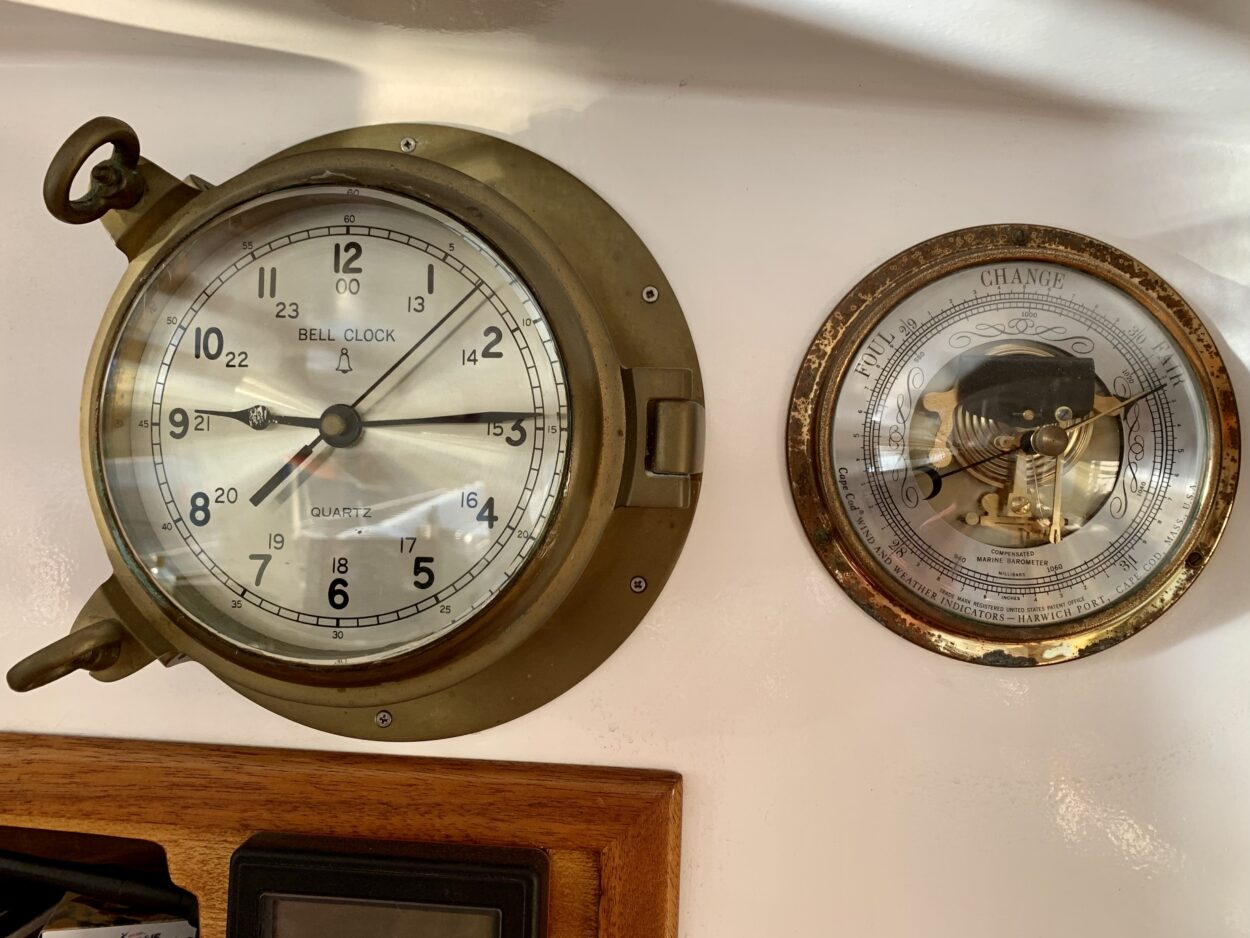 The first challenge was getting the boat off the beach in Nome. They had to wait for a trailer, which was occupied—unexpectedly–for a few weeks. Eventually, on a calm day, they took off into the Bering Sea. They checked in with NOAA's ice desk in Anchorage regularly.
The crew arrived in Petersburg August 20th.
But it's not the end of the journey for The Wolverine and the Bergs.  They plan to sail around Southeast Alaska as much as time allows.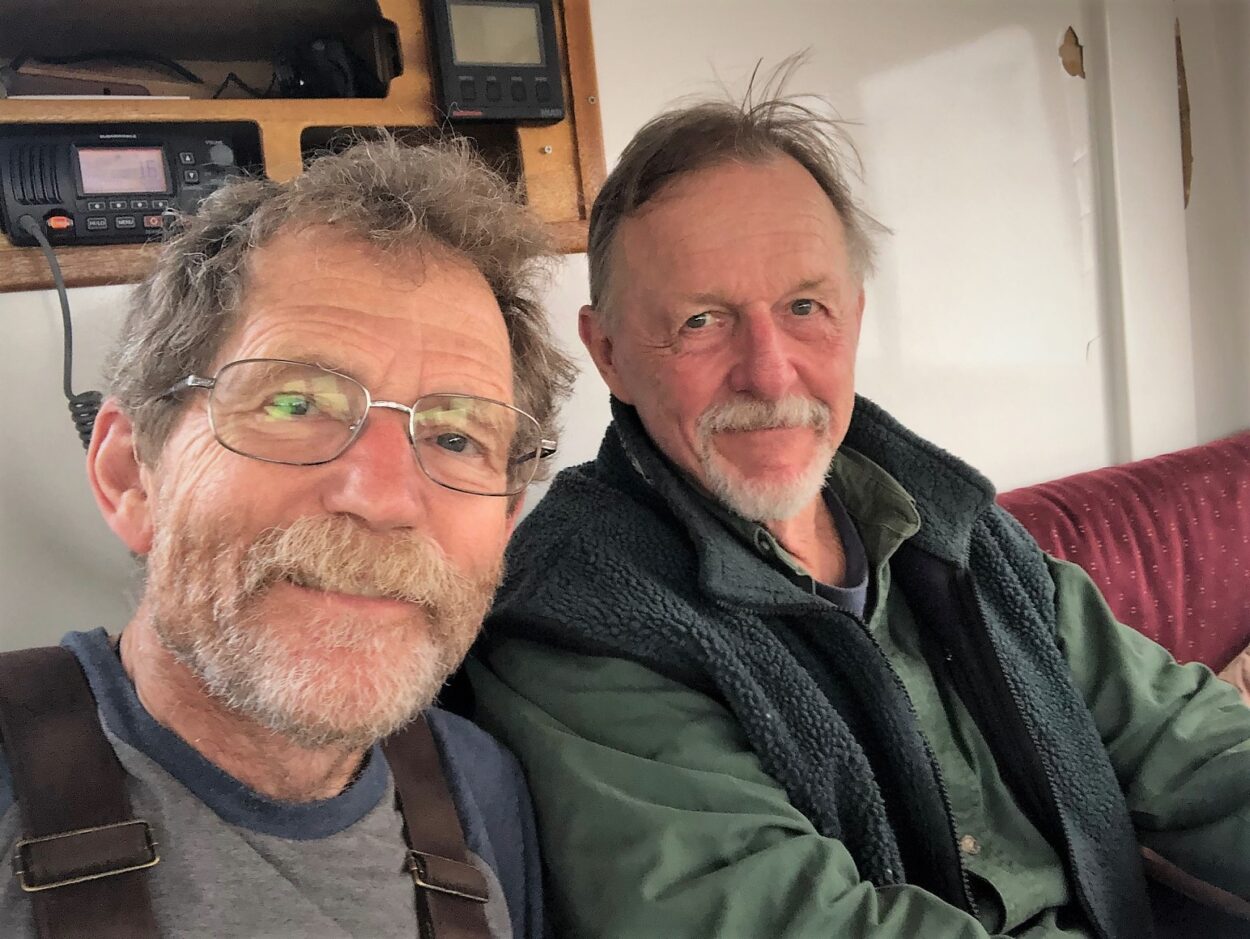 To hear more about Berg's 2,200 mile trip from Nome, you can listen to the 23-minute interview below: