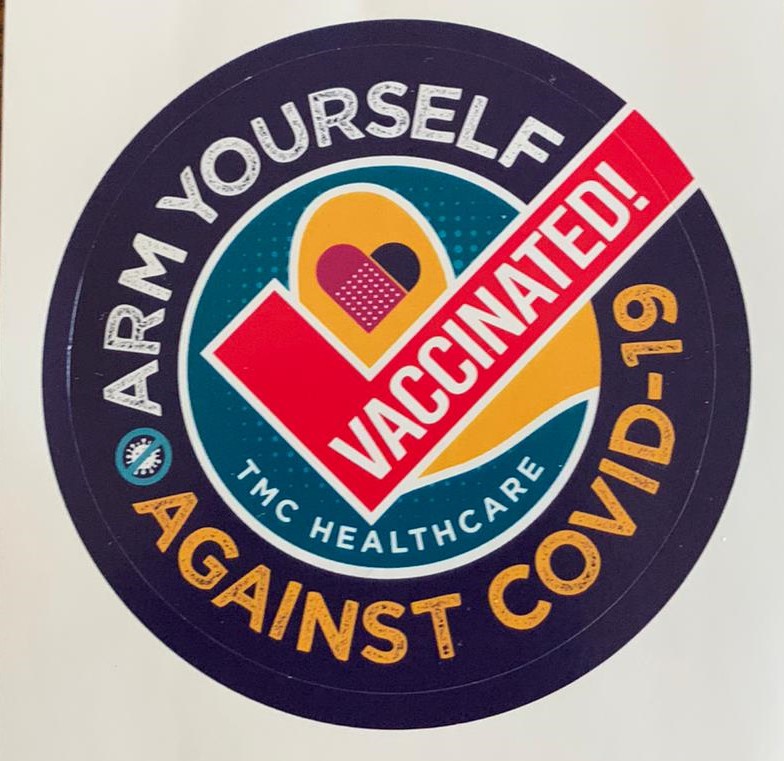 Petersburg's number of active COVID-19 cases increased again late last week.
By Monday morning, November 1, the Petersburg Medical Center reported an active case count of 17, with 14 of those in the past seven days and a positivity rate of 12.4 percent. The medical center's risk level remains at moderate.
Medical center CEO Phil Hofstetter told the borough assembly Monday another three cases were reported that morning driving the active count to 20.
"Something to be reminded of, make sure that we're continuing to mask and distance and do our normal mitigation strategies as possible," Hofstetter told the assembly.
He said free asymptomatic testing is available at the medical center Tuesdays from 9 a.m. to noon.
Petersburg's most recent outbreak peaked at 39 active cases in October but had dropped to single digits later last month before this latest uptick.
Meanwhile the school district has started posting case numbers for students and staff on its own dashboard. Those are part of the total reported by PMC. As of Monday at noon, the school district reported two active cases for Stedman Elementary staff and students, one at the middle school and two at the high school. In additional there are some students and staff in the three schools quarantining after close contact with those cases. That includes three in the elementary school, twelve in the middle school and five in the high school. Students were off Monday for a staff training day. In-person learning continues with students returning Tuesday, November 2.