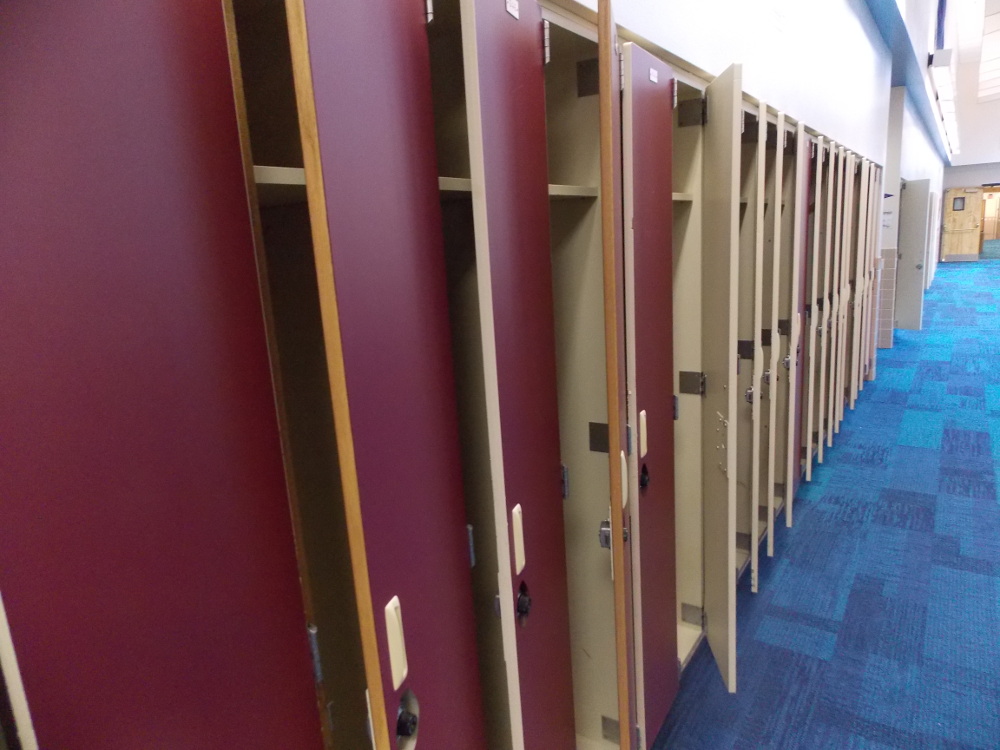 Petersburg on Monday saw one of its highest one-day totals of new COVID-19 cases since the start of the pandemic.
The Petersburg Medical Center reported 15 new cases on November 1st, bringing the active case count to 30. A press release from the medical center said the virus is spreading in the community and urged people to get tested and to isolate when testing positive.
PMC CEO Phil Hofstetter reported to the borough assembly Monday and asked the community to take steps to slow spread.
"Something to be reminded of, make sure that we're continuing to mask and distance and do our normal mitigation strategies as possible," Hofstetter said.
The hospital's COVID information line is 772-5788. People who test positive are urged to notify their close contacts or call public health at 772-4611. And anyone with symptoms should stay home.
Petersburg's most recent outbreak peaked at 39 active cases in October but had dropped to single digits later last month before this week's rebound. 28 of the 30 cases are from the past week and the medical center reports a testing positivity rate of 18 and a half percent. That almost one of every five people testing positive.
Petersburg High School returned to online remote learning Tuesday after a day off from classes for staff training. A post by superintendent Erica Kludt-Painter on the district's website reports multiple close contacts outside of the school setting. The district is contact tracing and said those efforts are not happening easily. Extracurricular practices are canceled. Students are still learning in person at the middle and elementary schools.
The school district has started posting case numbers for students and staff on its own dashboard, part of the overall total reported by PMC. As of Monday evening, November 1st, the school district reported three active cases for Stedman Elementary staff and students, one at the middle school and three at the high school. In additional there are some students and staff in the three schools quarantining after close contact with those cases. That includes three in the elementary school, eleven in the middle school and three in the high school.
(Editor's note: this story has been corrected to show in-person learning at the middle and elementary schools)