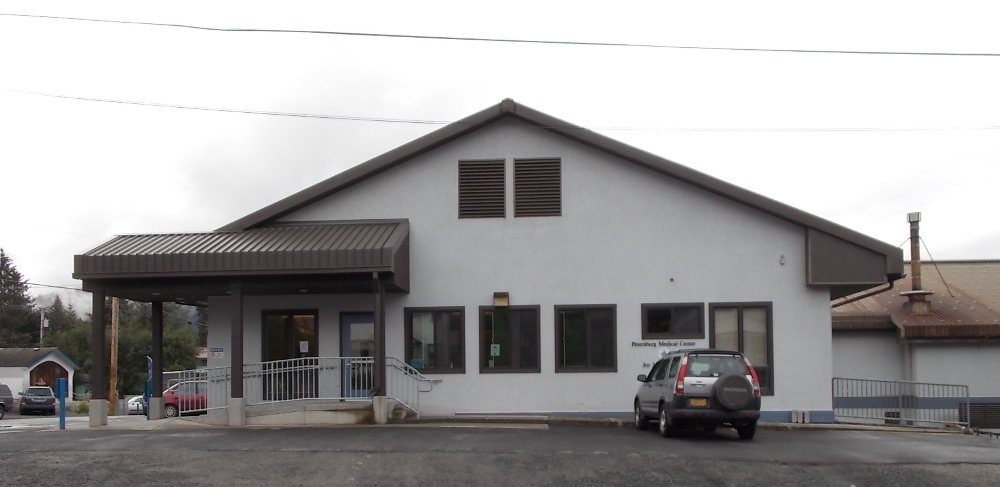 Petersburg Medical Center started up a new electronic health record system this week. It's expected to improve communication and other functions for staff while allowing more access for patients to their information and services online.
The medical center's new system is provided by health care information technology giant Cerner, replacing software and equipment from 2013. PMC's board awarded the bid to Cerner for 1.3 million dollars a year ago and the community hospital was able to use CARES Act money for the purchase.
Chief information officer Jill Dormer said staffers at PMC have been working on the upgrade since January and she's excited about the change to the new provider.
"They're one of like the top two EHR companies in the nation and so we feel very fortunate and also excited that we're able to bring that in and help to level up our infrastructure for technology in the building," Dormer said.
EHR stands for electronic health records, or your medical history now digital and stored on computers. Dormer said the old health record system used at PMC made it more difficult for communication between departments.
"Within our current system there's a lot of limitations to integration, the way that lab communicates with home health or clinic talks to finance downstairs, a lot of reporting capabilities," she explained. "We were just limited in the ways that we wanted to grow. So as we started looking at increasing our infrastructure and efficiencies, we selected this vendor who has come very highly recommended. They're quite a few other small hospitals in Alaska using Cerner as well as in the nation."
That should make it easier to transfer health records to other providers outside of Petersburg.
Dormer says patients will be able to find out more information and interact more with hospital staff through the patient portal, the online access to health records. That includes sending a message to a health care provider, requesting appointments, along with seeing an outstanding balance and paying bills online.
Medical center chief executive officer Phil Hofstetter said one of the motivations for going with a new provider was security of health information, something that came to the forefront with a breach of patient records announced in March. Overall he said the upgrade will improve a patient's experience.
"Ultimately the patient care experience with this is going to take us to the next level, without question with the patient portal opportunity, the telehealth capabilities and the connectivity and interfaceability between other facilities," Hofstetter said. "But going live is, we may joke about it a little bit, but at the same time it's very risky and it's also very intensive. And so having a little extra time to make sure that we're able to take care and enter the information correctly and our staff are able to take the time to learn the system appropriately, there's usually a little bit of a learning curve on that."
Changing health record systems in the middle of the COVID-19 pandemic has been a difficult challenge and both laugh about the timing of the switch. But Hofstetter said the pandemic has also highlighted the need for improvements.
"You know anytime that we talk about COVID it takes a big old spotlight on your gaps and your organization, electronic health record, communication, telehealth, the finance portion, this sort of fragmented system, which is pretty good but it's you know having a newer system, a newer opportunity to have a fully integrated system, you know we focused and had the opportunity to be able to do that," he said.
PMC started using the new system Monday, December 6th. Patient appointments are expected to take a little longer than normal in the first week as staff gets up to speed on the new software. A patient will have to reestablish a new patient portal account; the old portal password and login won't work but past medical history will still show up in the new system. Patients will receive an email to establish a new patient portal account after their next visit.
People with questions about the new system can contact the IT department at PMC.