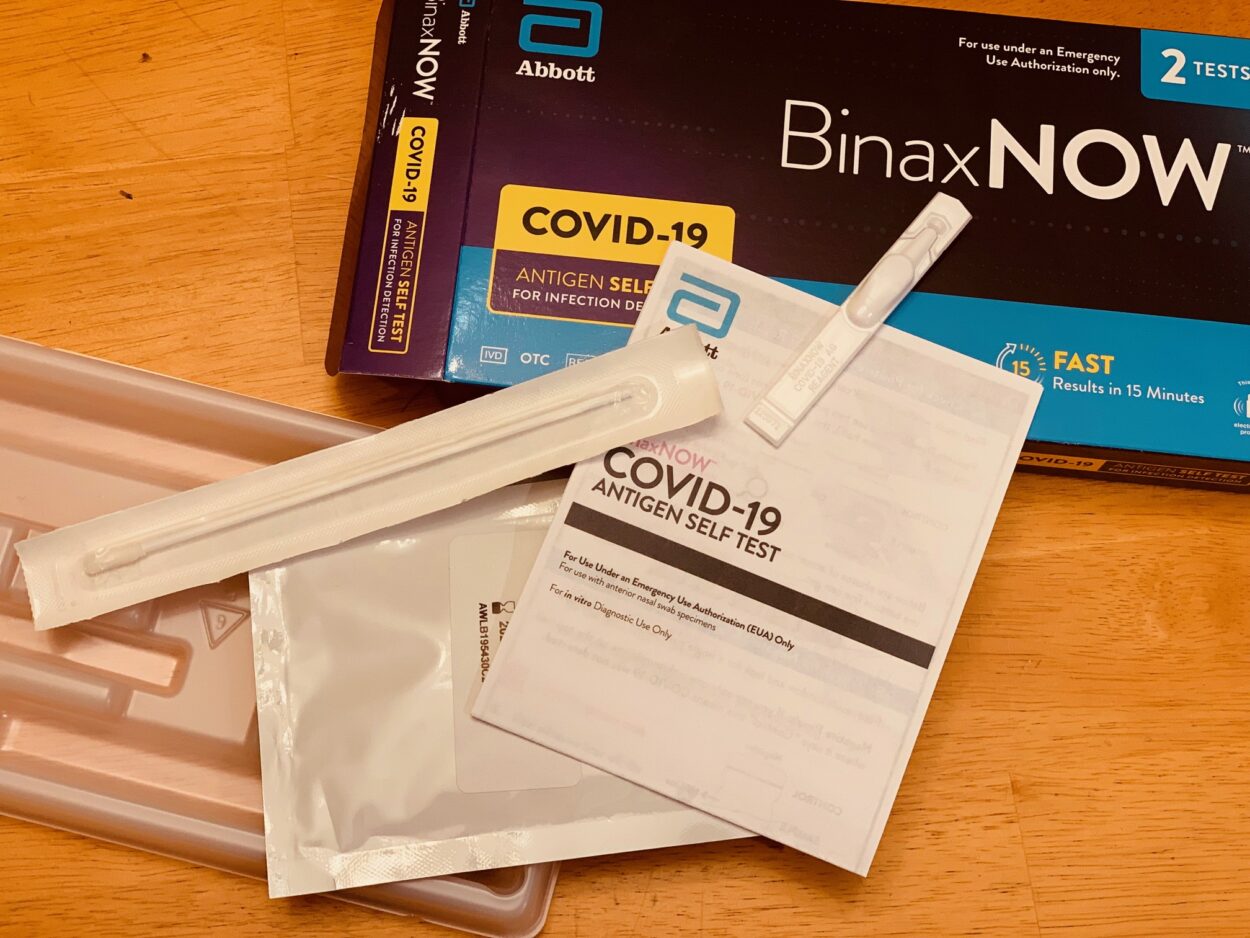 The Petersburg School District has postponed its regular school board meeting until next Tuesday, January 18 at 6 p.m.  Instead, the school board will meet Tuesday, January 11 in a work session to go over the district's current COVID mitigation plans.
The work session begins at 6 p.m. in the middle and high school library. No action can be taken at the work session, just discussion. There is only invited comments and testimony so if the public wants to make comments to the board, they should email them to the board or call board members before the meeting. To address the entire board at once, you can email exec@pcsd.us and the email will be forwarded to all board members, including the student representative and Superintendent.
Board member emails can be found through the school district's website.
Immediately following the work session the board will recess to executive session to discuss the Superintendent's contract. Superintendent Erica Kludt-Painter is on a three year contract that runs through June of 2022.
Next Tuesday's regular school board meeting is the same time as the borough assembly meeting so KFSK will not be airing the school board meeting. Assembly meetings are usually on Mondays but next Monday is Martin Luther King Jr. Day so the assembly meeting is on a Tuesday.