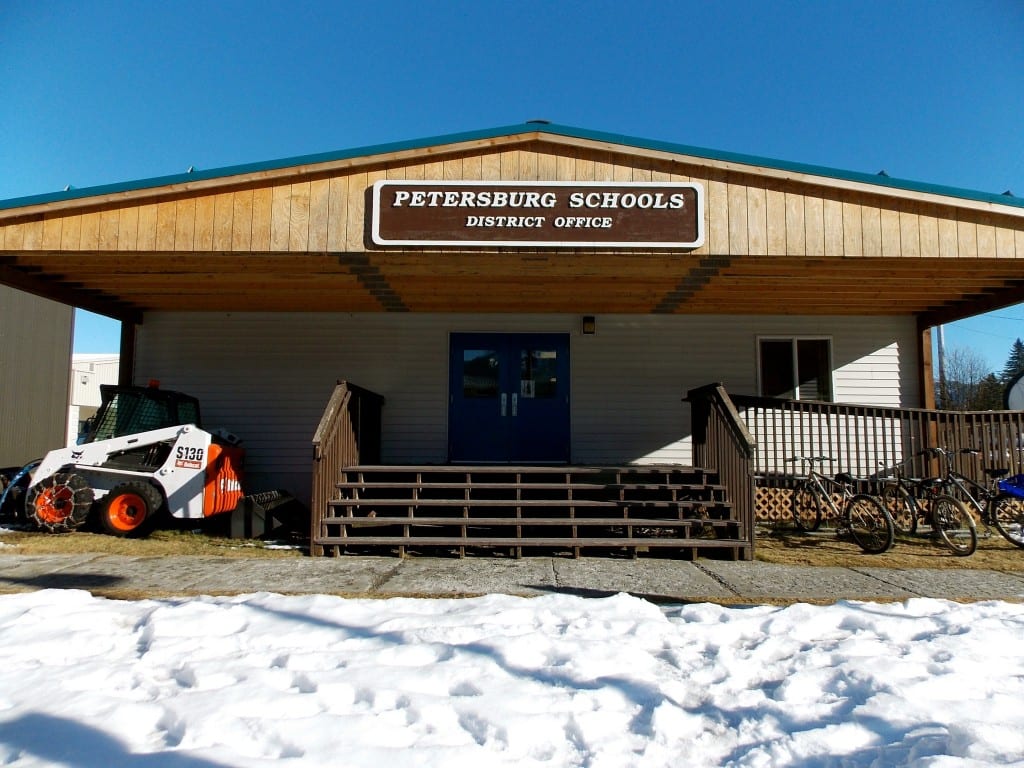 School board members will review the district's current Covid-19 mitigation plans, the test-to-stay program, and the updated CDC guidelines, which were released on Dec 27. They will also have the opportunity to make adjustments. They discussed possible changes at a work session last Tuesday (January 11). Here is the CDC's new guidance for K-12 schools.
The board will consider a budget revision presented by Finance Director Karen Morrison.
The board will vote on changing the school calendar to recapture two days that were lost because of recent weather. Those days will be made up by changing two in-service days—February 21st and April 15th– back to instructional days.
Superintendent Erica Kludt-Painter will present a list of the tenured teachers being offered a contract for 2022-23.
Secondary Principal Rick Dormer will discuss changing the secondary release schedule for Fridays starting second semester to align with elementary release. It would be early release at 12:15 p.m. for middle and high school students. The elementary would get out at noon.
The school district is also recognizing Madonna and RD Parks for their donation to the special education programs, in honor of their daughter Molly Parks.  To date, total donations since 2017 have been $19,500. The district has used the money for a concrete platform for the elementary playground merry-go-round, safety tiles, and a paper shredder.
The regular school board meeting starts at 6 p.m. in the Petersburg High School library and via Ring Central video conferencing.
KFSK will be not be broadcasting the meeting live because we are airing the assembly meeting, which is at the same time. To listen to the school board meeting, you will need to log in to RingCentral to listen live. The public can participate during comments from the audience through RingCentral. Mail the district office before the meeting to get the password for the videoconference. Those email addresses are: exec@pcsd.us or supt@pcsd.us. Or call the office at (877)-526-7656. KFSK will also be posting a recording of the meeting online later on.
Also, tune in to KFSK Tuesday at 12:30 p.m. for Campus Connection, a call-in with school district officials and the middle school robotics team.