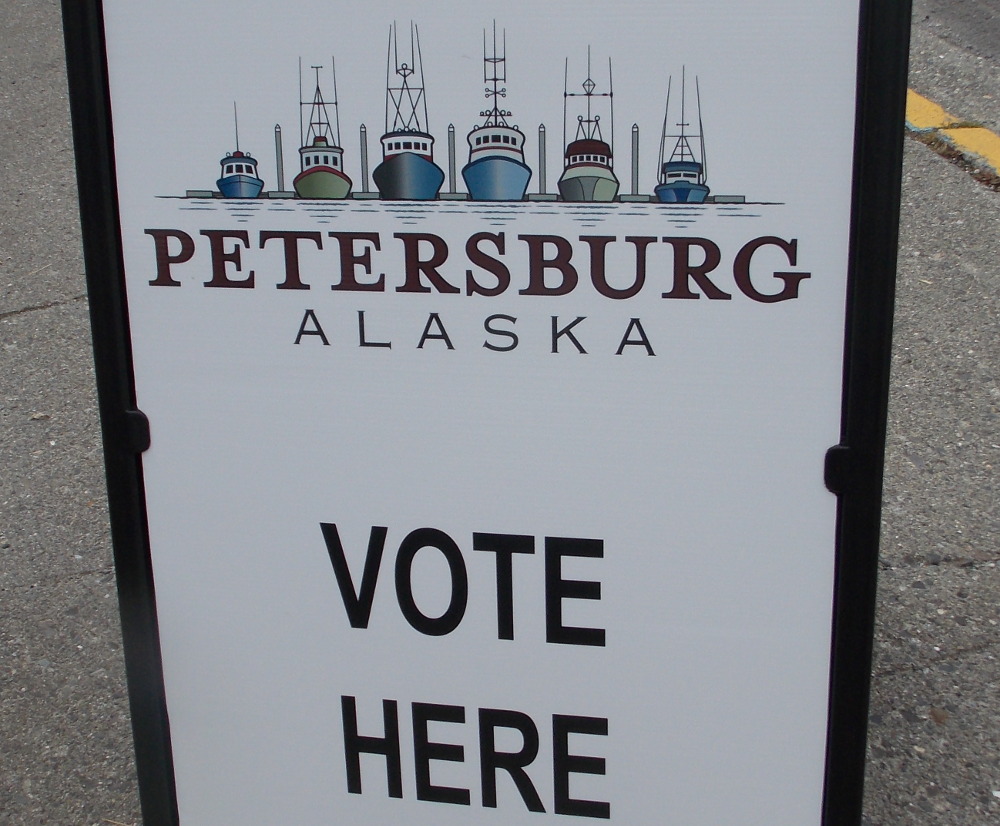 Petersburg's borough assembly Tuesday voted down a proposal to require an assembly member to resign their seat before running for mayor.
Local law allows someone holding elected office to run for another position and still keep the old one if they lose. There's a prohibition on holding two seats at once.
Mayor Mark Jensen asked for an ordinance that would require an assembly member to give up their seat before seeking the mayor's post. He read from language in the proposed ordinance. It aimed to avoid a situation where a former assembly member and newly elected mayor would be helping choose a replacement for a vacant assembly seat.
"The above scenario could cause a stacking, not particularly a word I would have put in there but, could cause a stacking of aligned political opinion members on the assembly. That is my concern," Jensen said.
He said it wasn't his intention to discourage competition from others on the assembly.
The proposed ordinance wouldn't have required resignation from an assembly member who had their term end the same year as the mayor. Jensen's three-year term ends in October along with assembly members Jeigh Stanton Gregor and Chelsea Tremblay.
Jensen faced a challenger from the assembly in his last election and narrowly defeated Jeff Meucci, who continued a three-year assembly term and was reelected to that post a year later.
The rest of the assembly did not see the need for the change. Dave Kensinger brought up past elections that didn't have much candidate interest.
"That hasn't been the case the last two elections and I think that's good but I can also foresee in the future where we have a hard time just getting enough people who want to do this job," Kensinger said. "Personally that's my big hangup with this. I don't want to have somebody get off the assembly just because they lose a race for mayor. So I can't support it because I don't think we have enough people in town."
Jensen was the only vote in favor and it died in first reading.