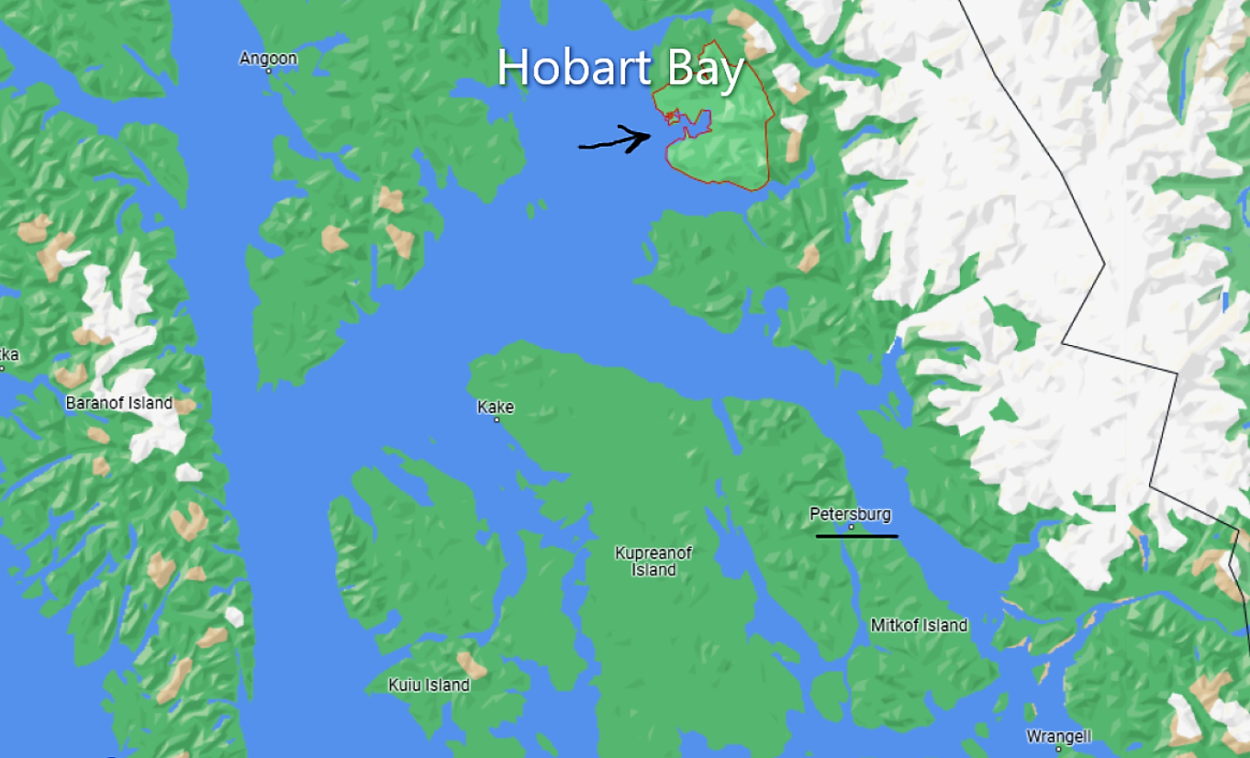 A Petersburg High School senior was served an arrest warrant while fishing on a commercial Tanner crab boat. The warrant stems from felony charges of alleged rape in December.
18-year-old John Bisset was contacted by law enforcement on February 19 while officers were out on patrol near Hobart Bay north of Petersburg. Alaska Wildlife Troopers, the U.S. Forest Service law enforcement, and the Petersburg Police Department were involved in the arrest.
Bisset was brought back to Petersburg on five felony charges—four for alleged sexual assault in the first degree and one for alleged sexual assault in the second degree.
All of the charges allegedly happened on December 4.
Bisset was arraigned on February 20. He is being held in the Petersburg jail on $25,000 bail with several conditions of release, including no contact with the victim, alcohol monitoring, and wearing an electronic monitor.
He has been appointed a public defender in Juneau–Nico Ambrose–who did not want to comment at this time.
The case is being overseen by Superior Court Judge William Carey.
Another hearing is set for April 25th at the Petersburg Courthouse.