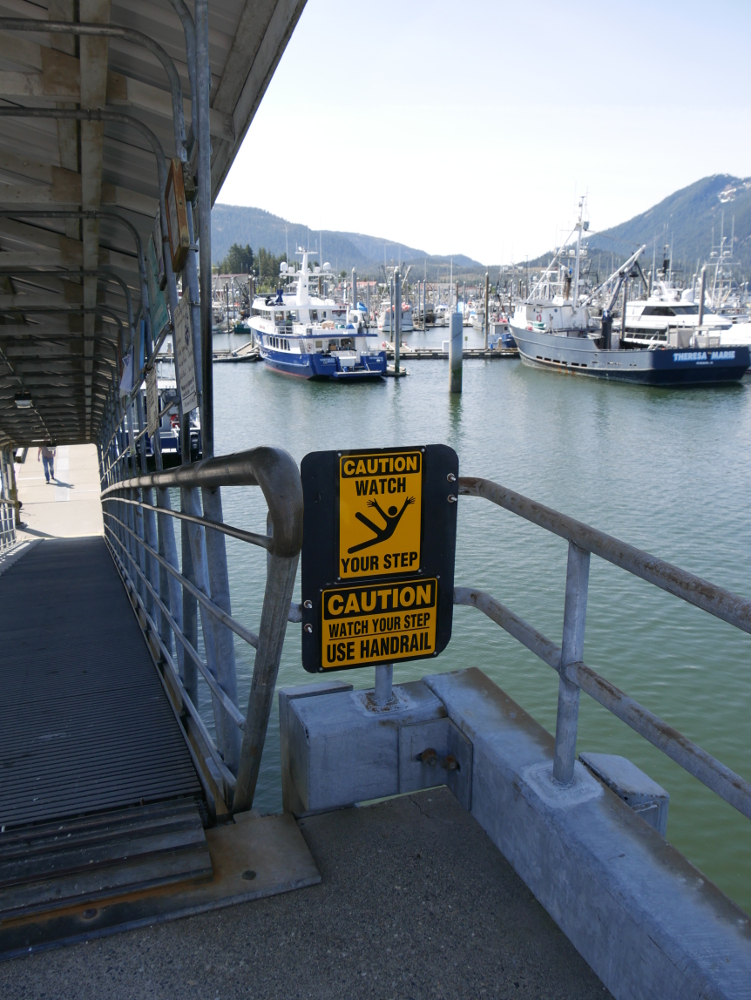 The cost of using Petersburg's harbors could be going up this spring.
Petersburg's assembly Tuesday OK'd the first reading of an ordinance to boost moorage rates by five percent, along with many other charges.
Harbormaster Glorianne Wollen told the assembly the five percent was based on current rates in other communities as well as local budget needs.
"Course you don't want to blow it out of the water but we need to up our income a little bit to support some ongoing fees and things that the harbor has as its annual budget," Wollen said.
As drafted the ordinance will boost fees for everything from using the drive down float, grids, cranes and onland storage, liveaboard charges, cruise ship docking and launch permits. The harbors also had rate hikes in 2018, 2015 and 2012.
Assembly member Jeigh Stanton Gregor supported the increase.
"The harbormaster and the harbor board have vetted this," Stanton Gregor said. "No one likes rate increases but the cost of business keeps going up. I look forward to hearing from the public and it makes sense to move it forward to the second reading."
The vote was unanimous to approve the harbor rate hike. If the assembly approves it in two more readings next month the increases will take effect on April 1st. In the past year the borough has also boosted the cost of electricity and garbage service and could be looking at raising rates for water and sewer as well.