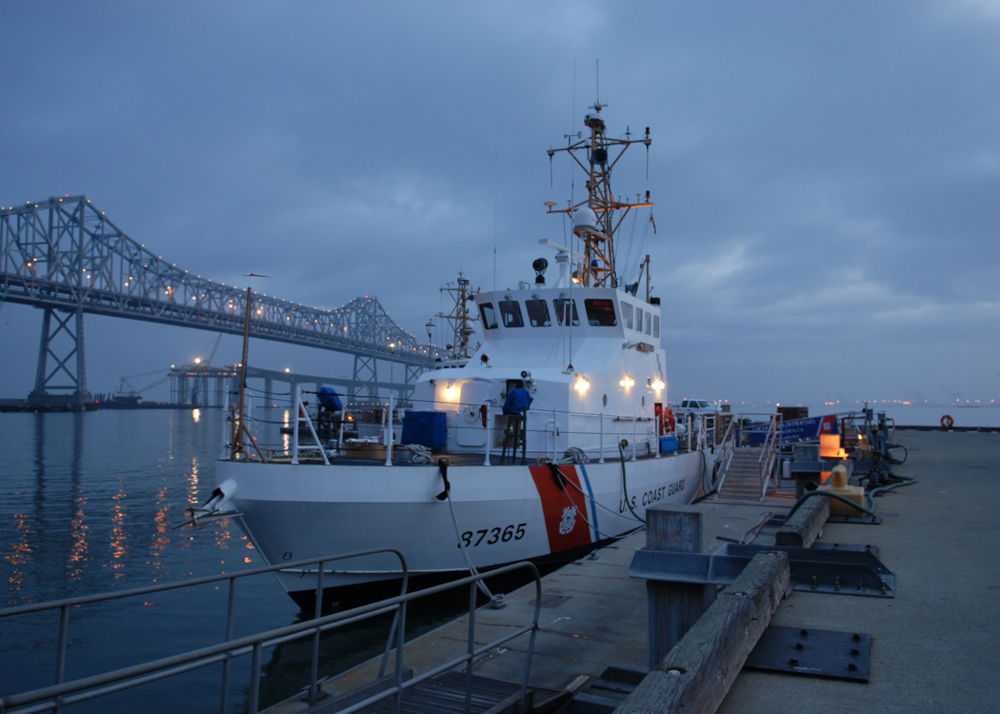 The U.S. Coast Guard says the cutter Anacapa will be leaving Petersburg in late May and its replacement arriving in June.
The Anacapa is a 110-foot Island Class vessel commissioned in 1990. It has a crew of around 16 and performs search and rescue missions, homeland security and law enforcement. Taking its place will be the 87-foot cutter Pike, a Marine Protector Class vessel with a crew of 10. The Pike was built in 2005 and has been stationed in San Francisco.
The Coast Guard plans to decommission the Anacapa. Across the nation those ships are being replaced with larger, faster vessels. Petersburg wasn't in the plans to receive one of those new fast response cutters. In 2018 U.S. Senator Dan Sullivan secured a commitment from the Coast Guard to bring in the smaller boat instead.
Petersburg officials are also hoping the Coast Guard will continue to station a buoy tender in the community, after hearing of plans to replace those ships and to reduce their numbers.