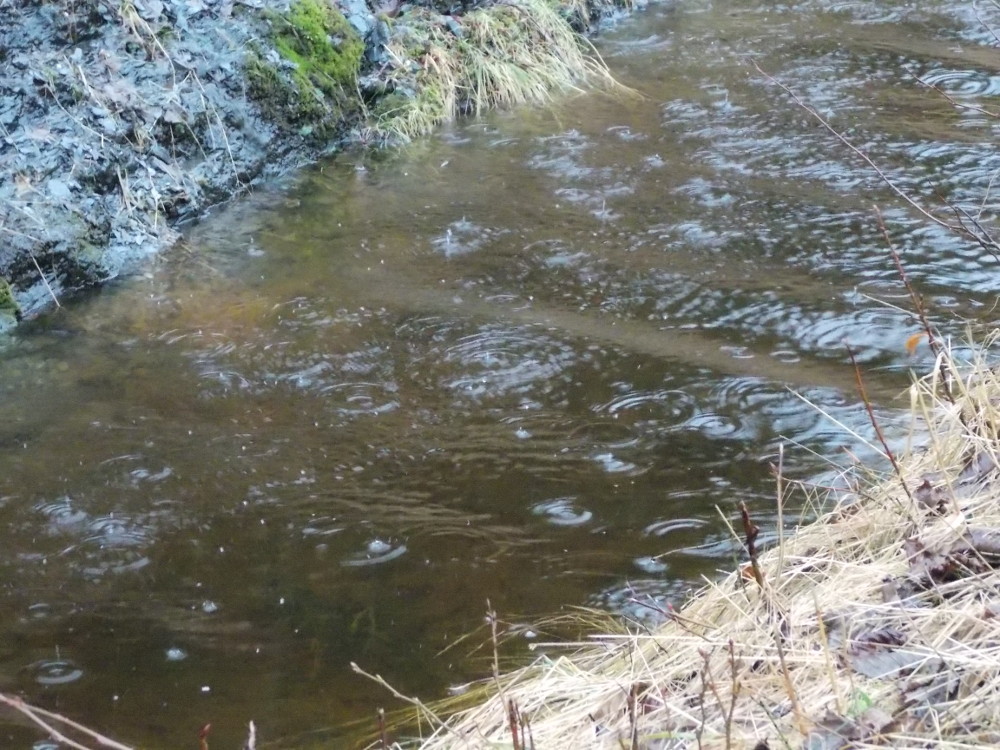 It's not quite record setting but it's not far off. 2022 has started off as the third wettest on record for the Petersburg area for the months of January and February combined.
Edward Liske, a lead forecaster with the National Weather Service in Juneau, said Petersburg recorded 14.28 inches of precipitation in February.
"Which is nearly double your normal amount for the month," Liske said this week. "That ended up being around sixth wettest February on record with the actual record being 17 inches back in 1954. With that you also got your third wettest January-February period on record with 31.58 inches. The record for that was set back in 1992 with 32.03 (inches)."
The area saw 17.3 inches of precipitation in January.
February temperatures were 2 to 3 degrees above normal, while the snowfall total, 12.6 inches, below normal for the month. However, overall snowpack in the area remains higher than average because of a snowy December. The snowpack is also holding a lot of water from all the precipitation.
The wet start to 2022 did set a record in Juneau. The capital city had its wettest January-February total on record. In fact, Juneau's precipitation has already topped the old record for the first three months of the year, with most of March still to come.