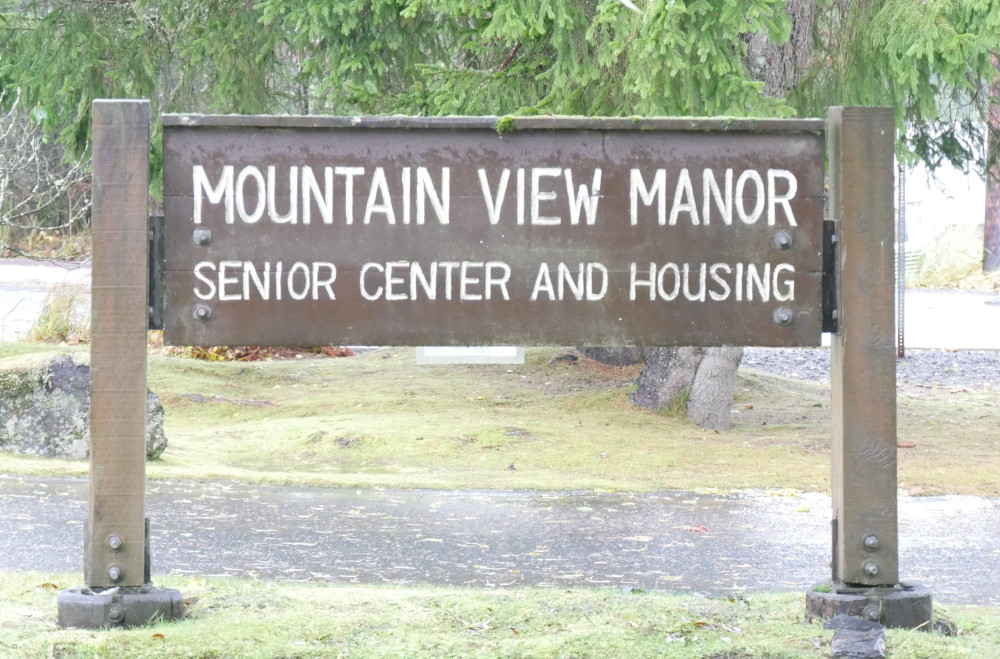 Two department heads are leaving the Petersburg borough after decades in those positions.
At Monday's borough assembly meeting vice mayor Jeigh Stanton Gregor recognized the work of fire and Emergency Medical Services director Sandy Dixson along with Mountain View Manor director Shelyn Bell.
"Two long time borough employees who are going to be moving on soon," Stanton Gregor said, adding, "And since I saw Sandy Dixson sitting here and I know she does not like me speaking directly to her this way but, tough. I just want to thank you so much for your service Sandy. My words will not be enough to express that but, you're more valued than you know and I simply thank you. Shelyn Bell also has put in her resignation. I wanted to very publicly thank her for her hard work at the manor. As you've talked to families of residents up there they feel loved and they feel cared for. Thank you Shelyn very much for that. Thank you again both Sandy and Shelyn for your service much appreciated."
Dixson is retiring after 21 years with the borough. She started in May of 2001 as the EMS coordinator and took over the fire/EMS director's job in 2008. In that role she heads up the fire department and she's also been the borough's emergency manager and chaired the Local Emergency Planning Committee. Her last day on the job is June 30th.
Bell's last day on the job will be June 10th. In her resignation letter she writes that she'll be pursuing other work that will allow her more time with family and friends. She's worked at the manor since 2004 and oversees the borough's assisted living and elderly housing facility.
Bell writes it's a top priority to leave the facility in good hands and that she'll help with the transition to the next director.
The borough is advertising those positions this week. They add to a growing list of vacant positions that the local government is hoping to fill. Find more information on the borough's website.