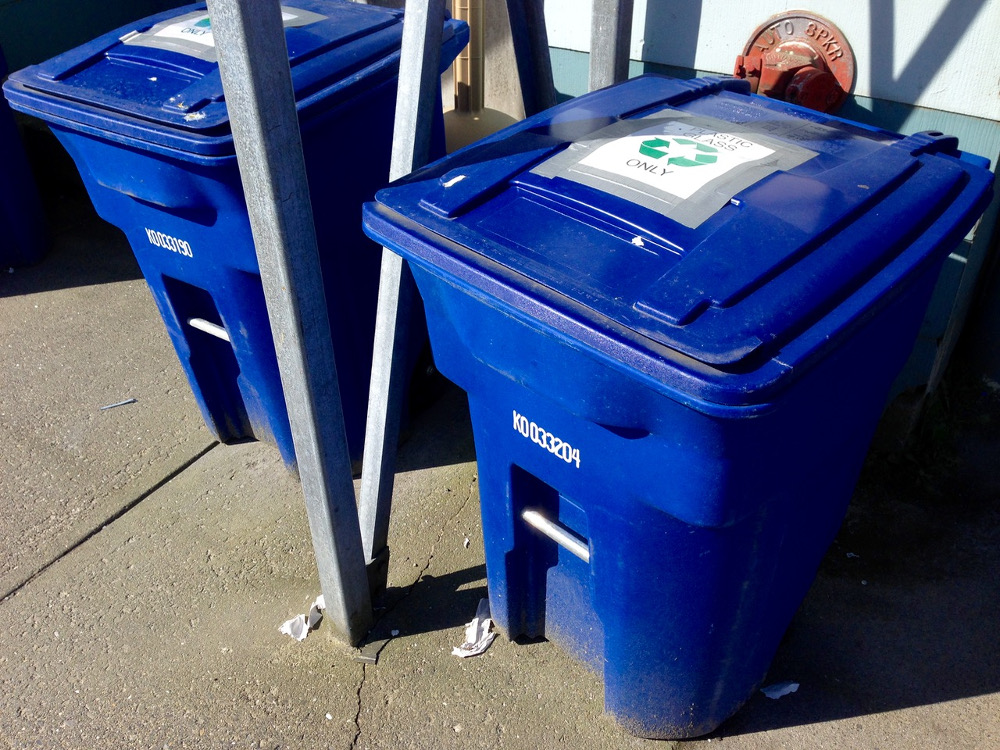 Petersburg's sanitation department is switching this week to every-other-week for curbside collection of recycling for residential customers. That means no pick up for recycling this week, again that's for residential customers only.
It's a cost saving measure by the department but there are no other changes in the type of co-mingled materials collected.
Joe Viechnicki spoke with public works director Chris Cotta Friday about the reason behind the change and the new schedule.
That public works director Chris Cotta. There's no change to weekly pick up for commercial customers. But again this week is no curbside recycling pick up for residential customers.