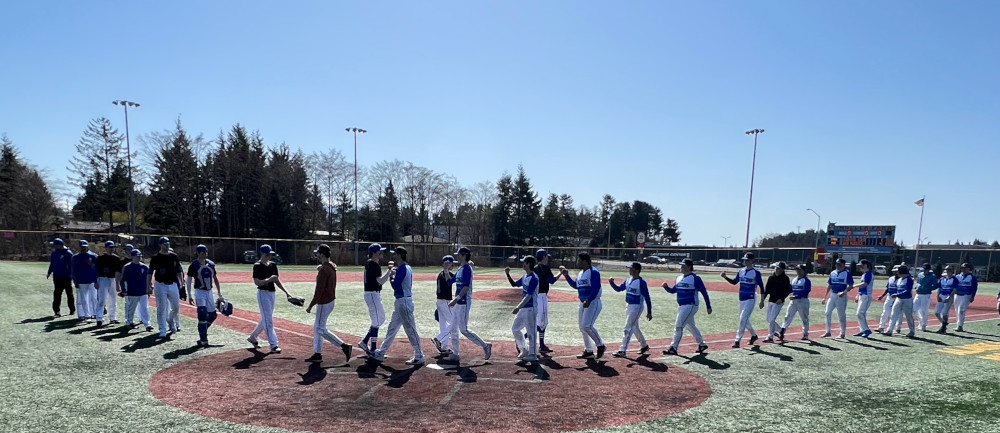 Petersburg High School's varsity baseball team opened up their 2022 season with two wins and three losses at a preseason tournament in Sitka Thursday through Saturday.
The Vikings started out with an 8-2 loss to Wasilla Thursday evening. Petersburg beat Thunder Mountain 4-1 Friday and lost to Juneau-Douglas 10-0 later that day. On Saturday the Vikings beat Ketchikan 6-5 before losing 6-1 to the host Sitka Wolves Saturday night. The games were modified with a two-hour time limit and a pitch limit for innings. But it's a good start to the season for Petersburg, which only sees larger schools on its schedule again this year.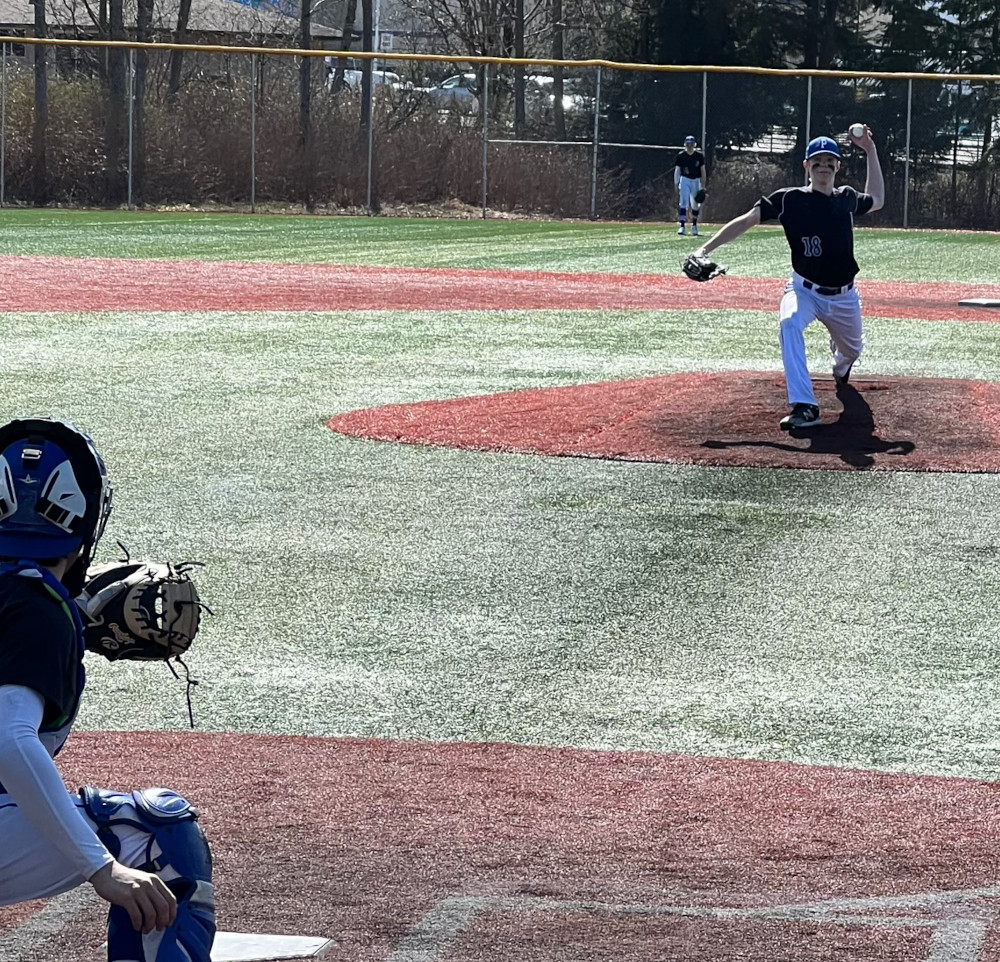 Joe Viechnicki spoke to coach Jim Engell about the first games of the season:
The Vikings have three home series and only one more road trip scheduled. This upcoming weekend they're off but they'll host Thunder Mountain at the end of the month. Engell is hoping to host both varsity and JV games this season as well. He notes that volunteers have helped spruce up the ball fields for Little League and high school games and he's asking the public to keep those fields in good condition, report any vandalism and pick up after pets.