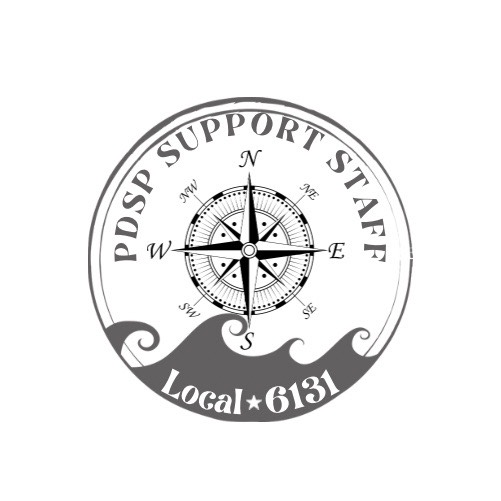 The Petersburg School Board approved raises at their last regular meeting for about 35 support personnel. This came after negotiations between the district and the union representing the workers. KFSK's Angela Denning reports:
Support personnel includes classroom aides, food service workers, custodians, technicians, and administrative assistants. The new contract covers the next three school years through 2025.
School Board President, Sarah Holmgrain says the negotiations went quickly, with the main change being to salaries. Raises were established for the next three years: two-dollar-an-hour more for this coming year, a two percent raise the second year, and a one percent raise the third year.
"We're recognizing that they were probably a little too low and also the job market has changed," Holmgrain said. "Just trying to keep pace with inflation, which is almost impossible to do."
The new schedule raises the starting hourly pay for paraprofessionals or aides from $16.52 to $18.52. Custodians go from about $17 to $19 / hour. Starting wages for Food service workers raise from $15.74 / hour to $17.74. Administrative assistants' starting pay bumps up to a $19.24 / hour.
Holmgrain says the district knew they needed to make the salary adjustments to stay competitive but they had to balance that with maintaining their budget.
"You look at the old salary schedule, you could instantly have a strong argument for some of those classifications being too low for the quality and quantity of work that they were doing," she said.
Superintendent Erica Kludt-Painter agrees. She says the district entered negotiations knowing they wanted to raise salaries for several reasons.
"The job market and just sort of the competition for staff and good quality staff," said Kludt-Painter. "And then also just wanting to really recognize the quality work that our staff that we currently have in our district, we want to recognize and acknowledge their efforts throughout, not just during COVID, but just in general."
According to the new agreement, support personnel involuntarily transferred within the district won't get a wage reduction.
The new contract includes additional paid days over winter break for employees working 10 months or less. It also broadened some use of leave categories.
And there is also new language in the agreement that all employees will be notified no later than June 15 of their anticipated start date in the fall.