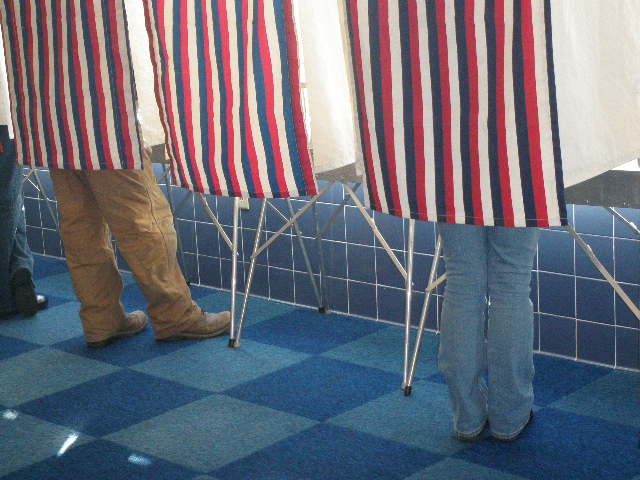 With the passing of Congressman Don Young, Alaskans will be asked to replace him in a special election. It will take place in two parts, a special primary by mail on June 11th. And then a special election on August 16th. That date also coincides with Alaska's regular primary election.
While Alaskans have voted in special elections before, it's the first time they'll use the ranked choice voting system. Voters approved it in November of 2020.
The system is the same as past voting in that it has both a primary and general election. But unlike before, voters won't choose a party ballot in the primary. Everyone gets the same ballot and they get to vote for one candidate. The top four vote getters will move on to the general election and then voters will rank them how they want.
To help people understand what to expect, representatives with the non-profit group Alaskans for Better Elections have been traveling around the state.
Executive Director, Jason Grenn visited Petersburg to hold a "How To" Q and A session with the public on April 28. He stopped by KFSK to talk with Angela Denning about ranked choice voting.
Jason Grenn encourages anyone with questions about ranked choice elections to visit the Alaska Division of Elections website, where there are sample ballots and answers to frequently asked questions.