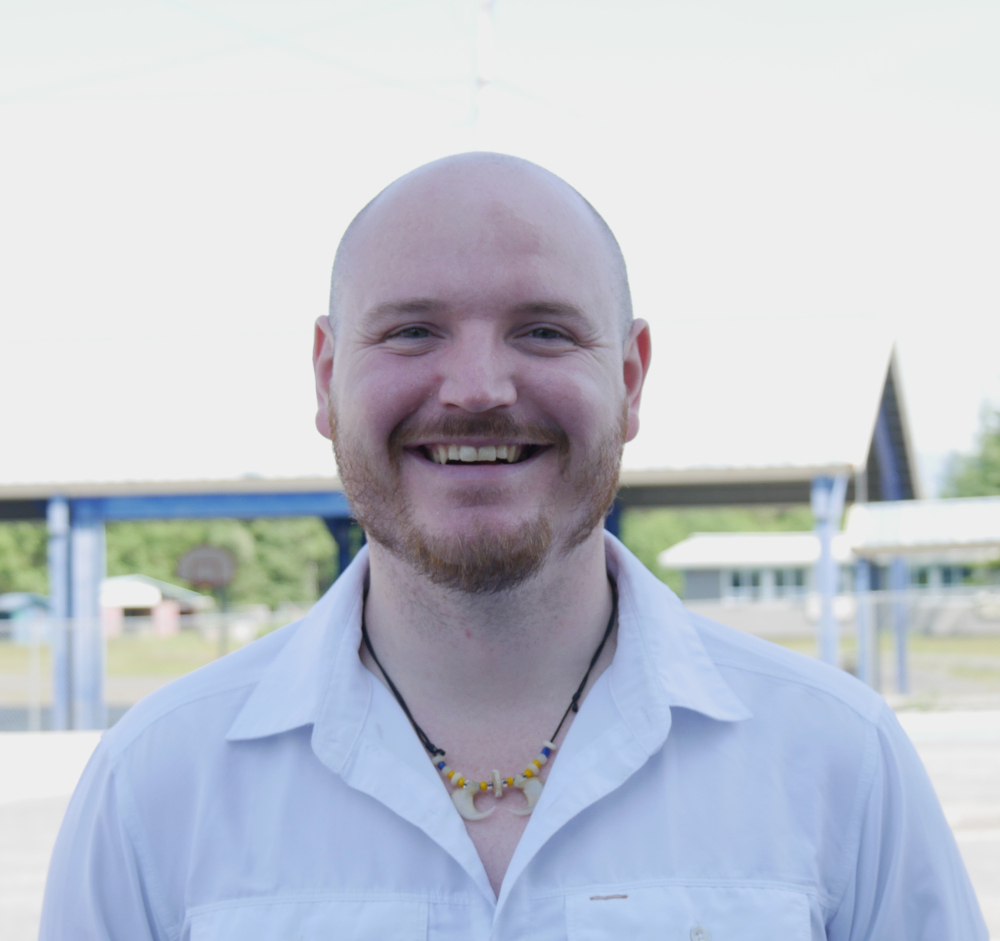 A Penn State University graduate student is reporting on his research on community views of the impacts of tourism in Petersburg June 16, 2022.
Ryan Naylor lived in Petersburg for four months in 2019, interviewing residents and observing the public discourse about the industry. He meant to present the results of that work earlier but has been delayed by the pandemic. He'll be speaking tonight at the public library.
Joe Viechnicki spoke with Naylor about his research.
Naylor has completed his master's degree and is now working on a PhD in a related topic. He'll be talking about his master's work and answering questions Thursday, June 16, 2022 at the Helmi Jensen room of the Petersburg Public Library from 7-7:45 p.m.