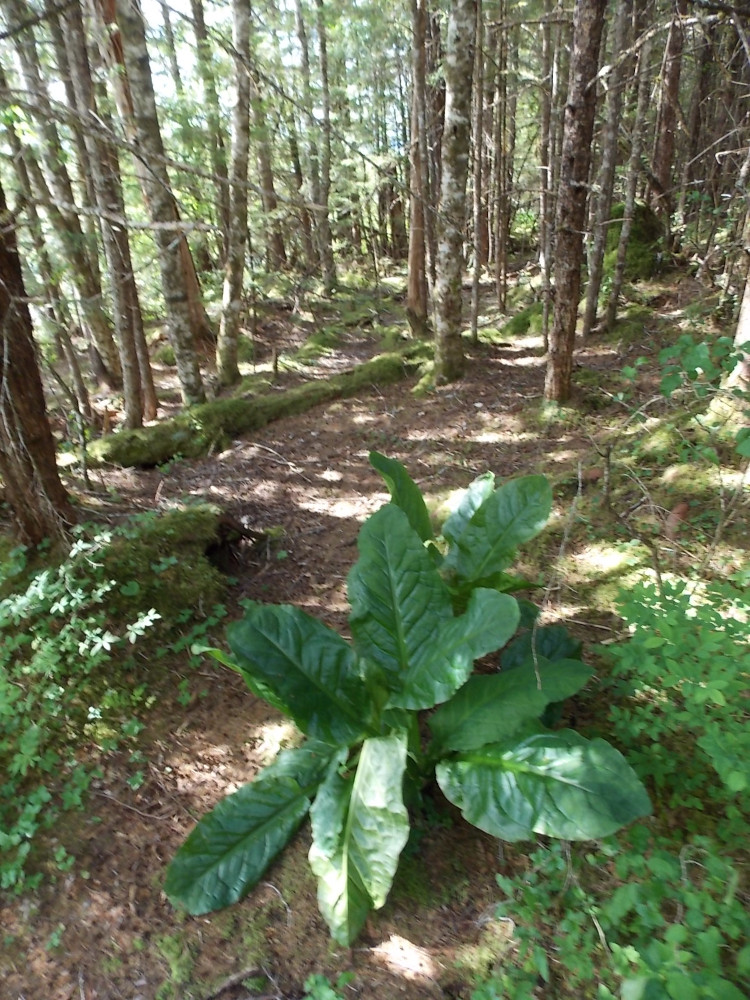 Southeast Alaska could be seeing a spell of warmer, drier weather over the next week.
The National Weather Service has issued a special weather statement about a heatwave this weekend and into next week. Temperatures in the region are forecast to get into the 70s this weekend and possibly near 80 by next week.
National Weather Service meteorologist Rick Fritsch in Juneau cautions that the term "heatwave" is a relative one.
"To put this in all perspective, looking at late June, early July, typically a daytime high for Petersburg is around 60 degrees Fahrenheit for late June and only 62 for July so you can see this is really very much above normal," Fritsch said. "Now as far as a heatwave, well you know a heatwave is a relative thing. If you look at a heatwave in Arizona versus a heatwave in Southeast Alaska, two hugely different animals. Still, sunny, hot, dry."
The weather service is advising people to wear sun protection and drink plenty of fluids as they enjoy the summer conditions. But they're also reminding people not to leave children or pets in vehicles unattended and to check on those who are vulnerable. It's a pretty common caution for the Lower 48 but a little more unusual for the Southeast rainforest.
Fritsch said the warmer temps could mean some rapid melting of mountaintop snow feeding waterways in the region.
"We're not so concerned about the creeks, rivers and streams in the Petersburg area," he said. "We are watching some of the Southeast Alaska watersheds pretty closely right now for snowmelt in particular and of course in other parts in Southeast like the Taku River, Mendenhall, looking for the potential for Jӧkulhlaups, which this is the time for year for that. So, we've got our radar tuned for that right now."
That's an Icelandic word for flooding from the release of an ice dam on a glacier, a phenomenon more typical in the Juneau area.
Smoky haze from wildfires in the western part of Alaska could return with this drier weather. The warmer spell could last a week to 10 days.