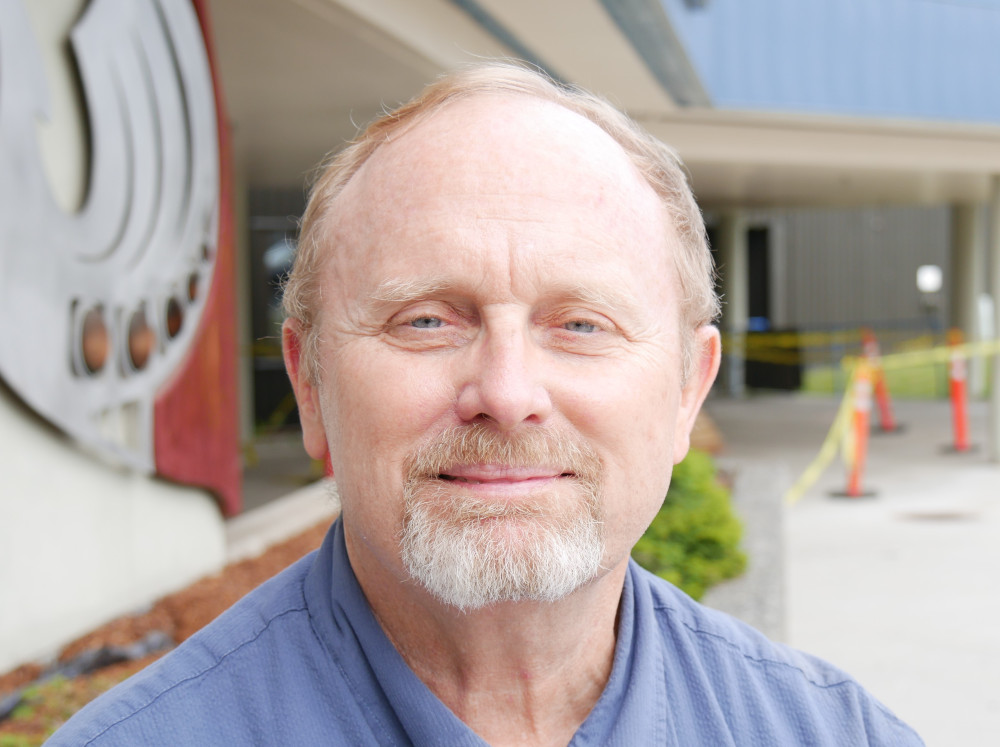 The U.S. Forest Service has a new district ranger in Petersburg, overseeing the agency's employees and the 1.6-million-acre Petersburg Ranger District in the central part of the Tongass National Forest.
64-year-old Ray Born is originally from Minnesota and comes to Petersburg from Bethel. He was most recently deputy refuge manager for the U.S. Fish and Wildlife Service in the Yukon Delta National Wildlife Refuge in western Alaska. Born joined the Army just after high school and spent 35 years in the military between active duty, the National Guard and reserve. He retired from the military in 2010. During that time he also worked with Fish and Wildlife and the U.S. Forest Service.
He's been on the job for about three weeks. Joe Viechnicki spoke with him about his new posting and changes on tap for the Forest Service in Petersburg.
Born replaces district ranger Ted Sandhofer who retired at the end of last year and Eric LaPrice who's been acting ranger this year.