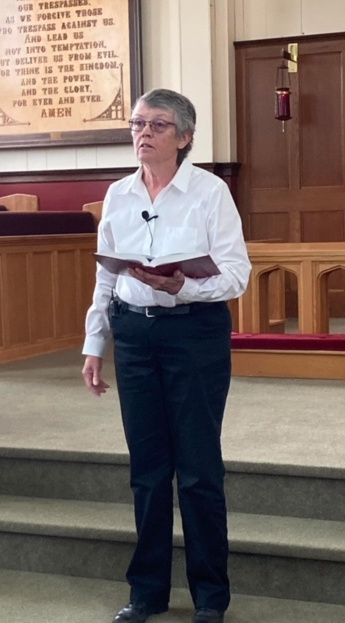 The Petersburg Lutheran Church is in a year of transition.
Interim pastor Zach Harris is leading the congregation while they look for a permanent replacement for their former pastor Eric Olsen. Filling that role could be impacted by a worker shortage that hasn't spared the religious community.
The council that oversees the church is led this year by long-time parishioner, volleyball coach and retired math teacher Bev Siercks. It's her third time as president and she's been on the council for a total of 15 years.
Joe Viechnicki spoke with her about the changes for that church and a big milestone coming up this fall.
The church celebrated its 100th anniversary in 2013.