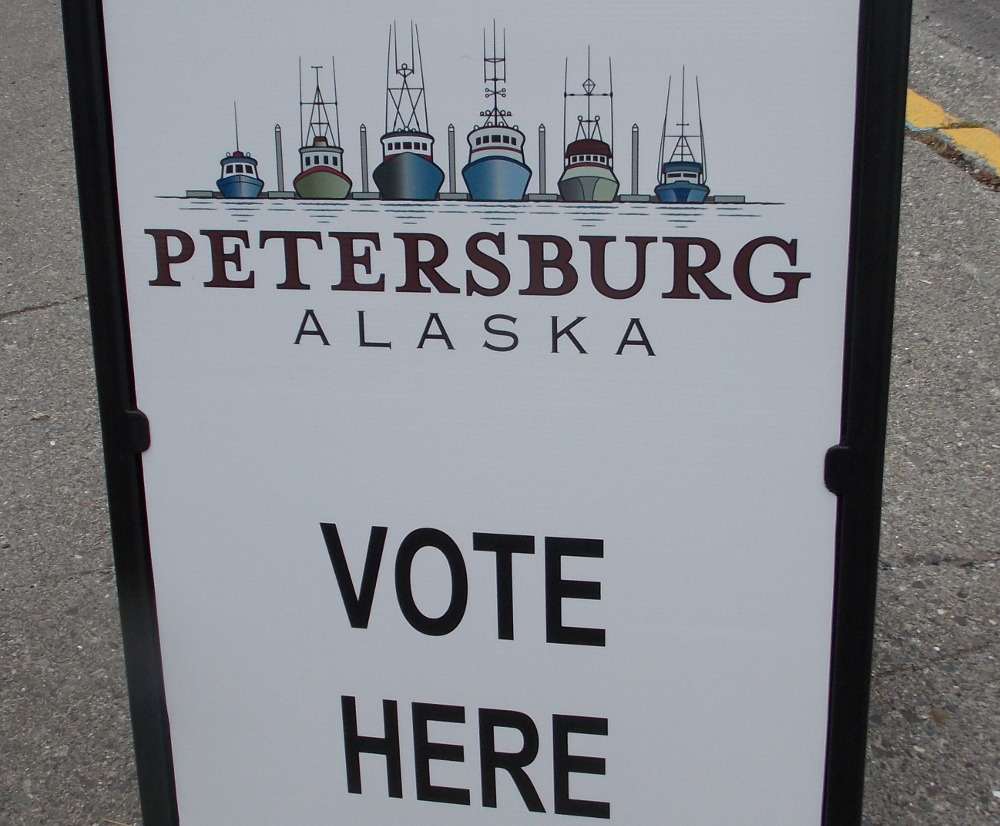 Residents of the Petersburg borough can file to run for local office starting Tuesday, July 26.
Candidates have just under a month to complete paperwork with the borough clerk's office for one of 23 positions to be filled during the October 4th municipal election.
Mayor Mark Jensen's latest term is up, along with that of two assembly members, Jeigh Stanton Gregor and Chelsea Tremblay.
There are also two seats to be filled on the school board. Those are currently held by Sarah Holmgrain and Megan Litster. Three members of the hospital board also have terms ending this year, George Doyle, Cindi Lagoudakis and Joe Stratman.
The list also has four seats to fill on the planning commission, three on the library advisory board, two on the harbor board, four on the parks and recreation advisory board and two on the public safety advisory board.
Some of the posts require more paperwork than others. Candidates for assembly, school board and hospital board need to gather signatures of 20 registered voters along with a declaration of candidacy form.
The deadline to file is 4:30 p.m. on August 23rd.
Other than local races to decide, the ballot at the moment only has three small changes to the borough charter. The assembly could still add other ballot questions this summer.