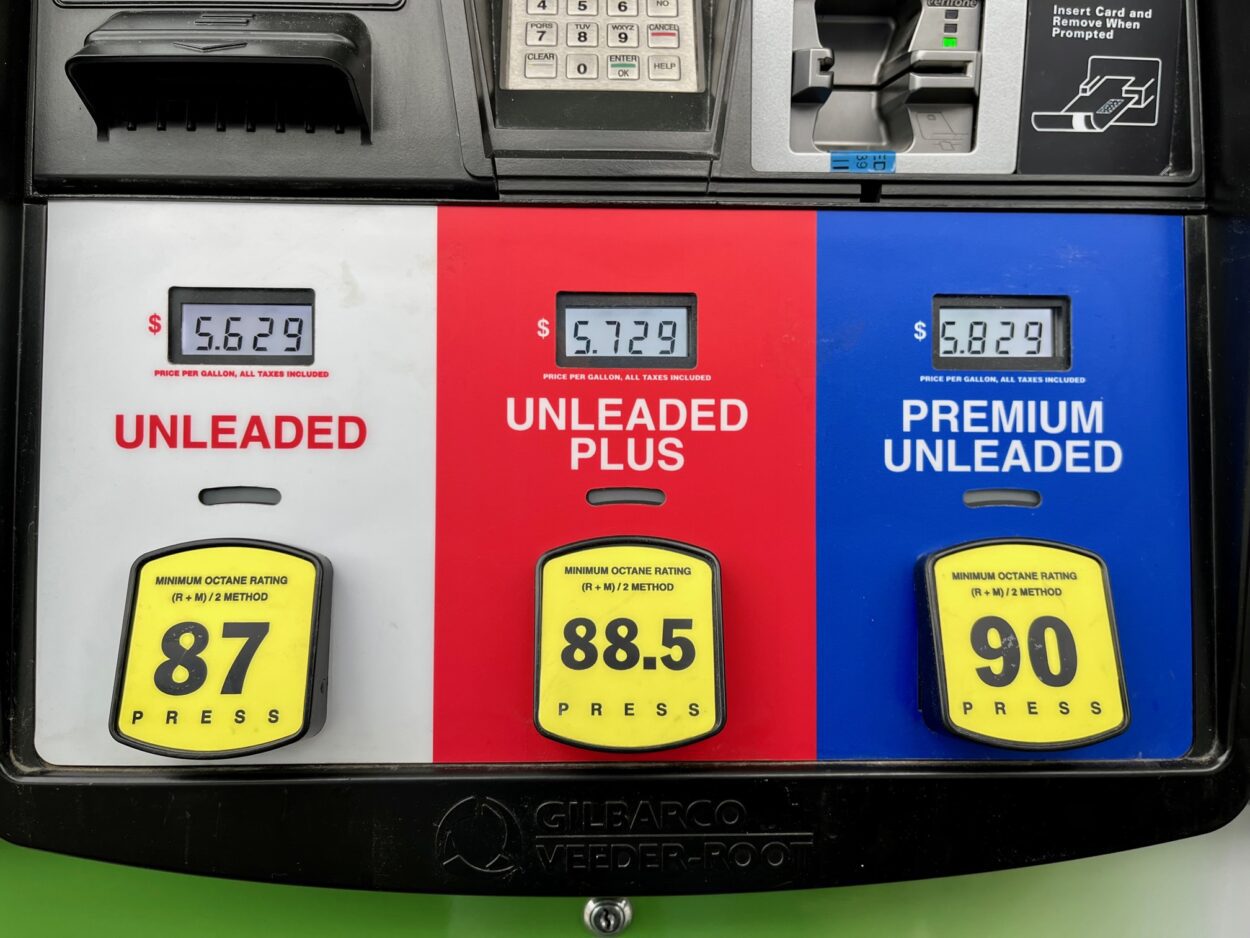 One of Petersburg's two gas stations for vehicles has temporarily stopped selling gas this summer.
Petersburg Motors owner Scott Fredricksen said the business has one or more bad probes for the tanks that normally hold gasoline. That equipment is required under state code to detect leaks.
Frederickson says he hasn't made the decision to permanently end gas sales. He hopes to be able to locate replacement probes and get those installed. However, he wasn't sure last week about the timeline for that. For now that means customers cannot buy gas at the Petersburg Motors location on the corner of Haugen Drive and Second Street. In Petersburg that leaves only Petro One on South Nordic Drive for motorists looking to refill their vehicles.