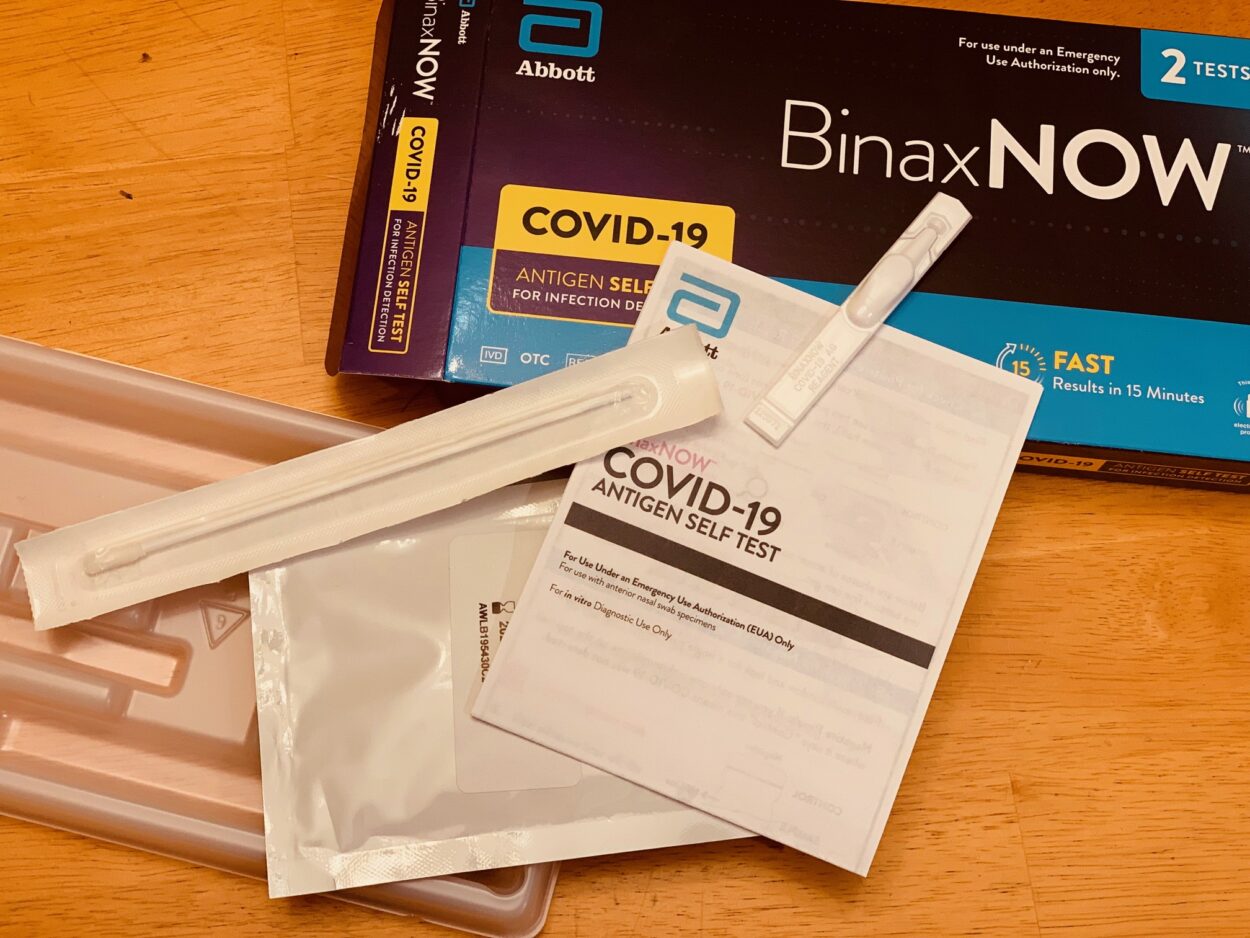 State and local health officials continue to report cases of COVID-19 in Petersburg.
The Alaska Department of Health Wednesday reported five cases in the past week for residents of Petersburg. In addition the state agency reported six cases for non-residents in the community, two of those among seafood industry workers and the other four still under investigation.
Those numbers do not include positives from take-home tests that are not confirmed by health care agencies.
The Petersburg Medical Center's long-term care wing last month had two residents test positive. They have since recovered and there were no other cases reported among residents.
PMC CEO Phil Hofstetter this week updated the borough assembly and said the hospital continues to see cases in the rest of the community.
"(A) lot of kudos to our staff and making sure that everyone is safe and surveillance testing and just making sure they're following mitigation protocols and I know that's something that a lot of folks are thinking has passed us by but it's not, we're still dealing with it and we continually see COVID case," Hofstetter told the assembly Monday.
Statewide the number of new cases in the past week was at 3,284 for Alaskan residents and 1,124 for non-residents. More than half of those non-resident cases (583) were reported at sea for people visiting Alaska.