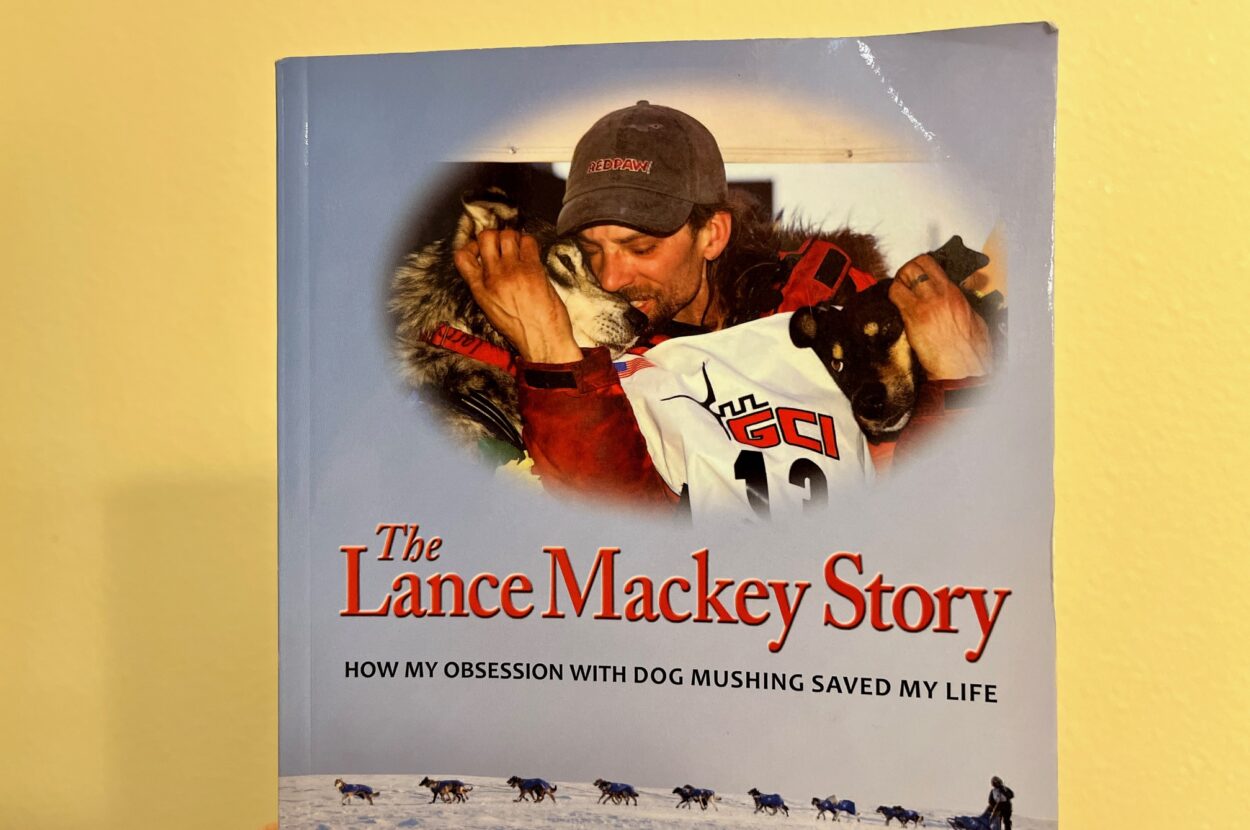 Mushing icon Lance Mackey passed away, Sept. 7, 2022.
The 52-year-old holds nearly unimaginable records, having won the 1,000 mile Iditarod Sled Dog Race four years in a row and the 1,000 mile Yukon Quest four years in a row. No one else has come close to that. He also battled drug addiction, cancer, and had an index finger amputated because of Raynaud's (pronounced ray-NOSE) Syndrome.
Mackey is a legend in the mushing world but not everyone knows that he spent some time in Petersburg in Southeast Alaska as a teenager. His mom was a Bush pilot and moved there when Mackey was 15 to work for the Alaska Department of Fish and Game.
While in Petersburg for about a year, he befriended local resident Greg Lutton.
In his autobiography, "The Lance Mackey Story" Mackey talks about this friendship and how the two teens had an adventure between Petersburg and Wrangell, located on two different islands.
Lutton spoke with CoastAlaska's Angela Denning about those days.