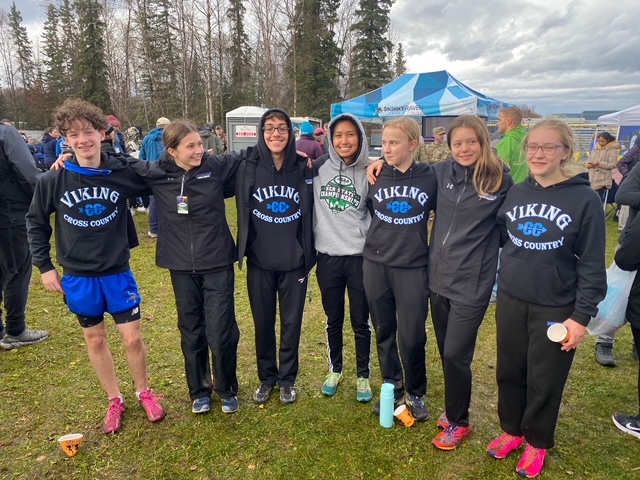 Petersburg High School's Cross Country team attended the Division III state meet this past weekend [Oct. 8th] in Anchorage where seven schools competed in the girls division, and seven in the boys division.
Petersburg's girls team of five runners placed 4th. The boys team didn't have enough runners to qualify as a team but two runners competed individually.
For the girls, Junior Kinley Lister took 6th place with a time of 21 minutes and 46 seconds.
And Junior Daniel Asprey took 2nd place for the boys with a time of 17 minutes and 36 seconds.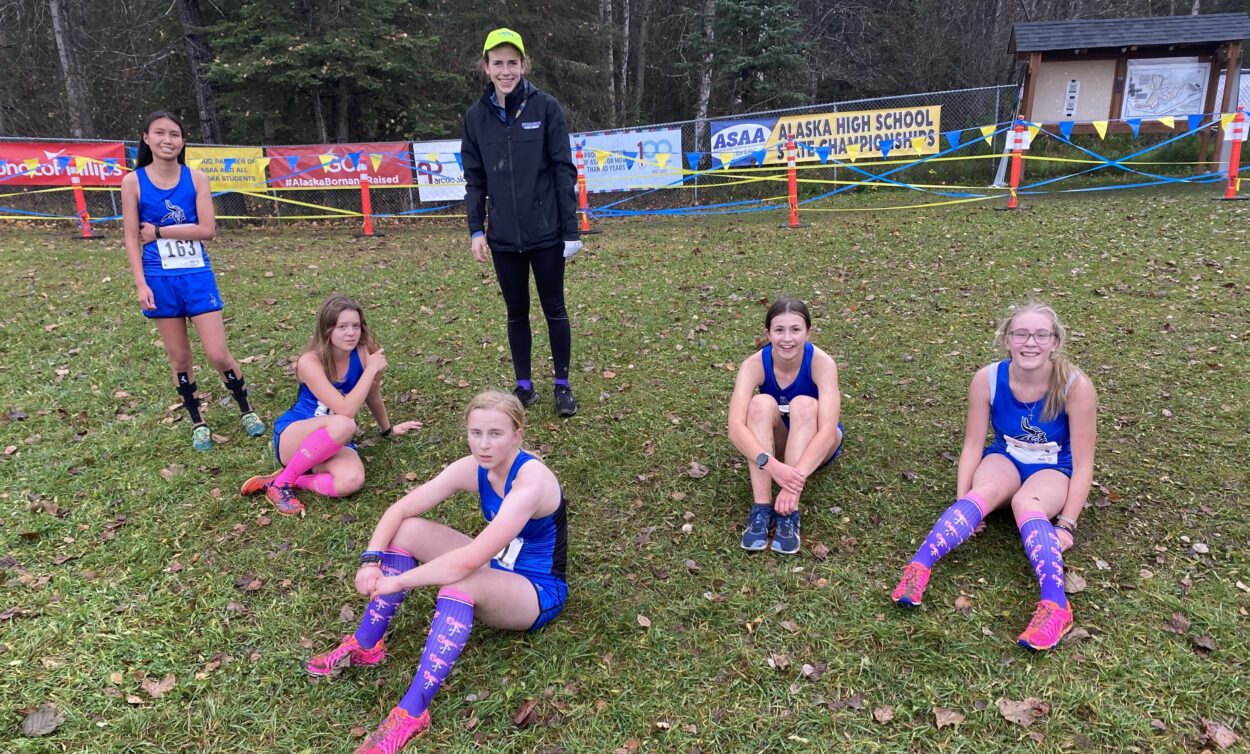 You can view the full results for the Division lll State Cross Country Running Championships for the girls here, and for the boys here.