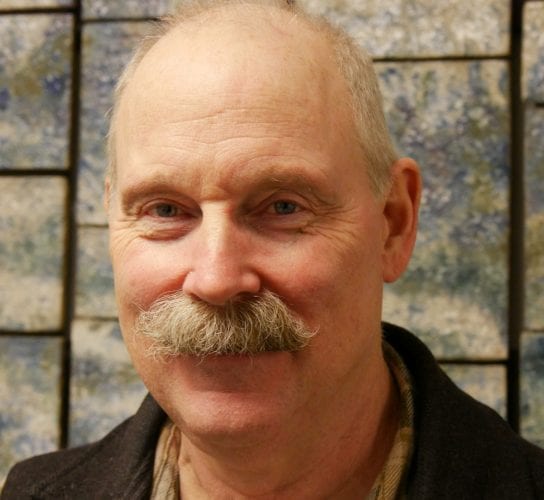 Ballots were counted into the wee hours of the morning in Alaska's midterm election. Polls closed last night at 8:00 around the state.
Alaska has 131 hand count precincts in rural areas so those results take longer than machine counts in larger communities. And absentee ballots will continue to be counted in the coming weeks. Ballots mailed from Alaskans living overseas can take up to 15 days to arrive at election offices.
Additionally, because of Alaska's new ranked choice voting system, final results will not be known until Nov. 23. That's when the state will release the ranked numbers.
Election day results just show which candidate voters ranked number one.
About 96 percent of precincts statewide were reporting as of today.
For Southeast's Senate Seat A – which represents a geographical area covering most of Southeast – it looks to be staying in the hands of Republican Bert Stedman of Sitka. The 19-year incumbent received 68% of votes with all precincts in the district reporting. Republican Mike Sheldon of Petersburg received 31% of the vote. That's a difference of roughly 3,700 votes. Sheldon has run against Stedman several times in past years.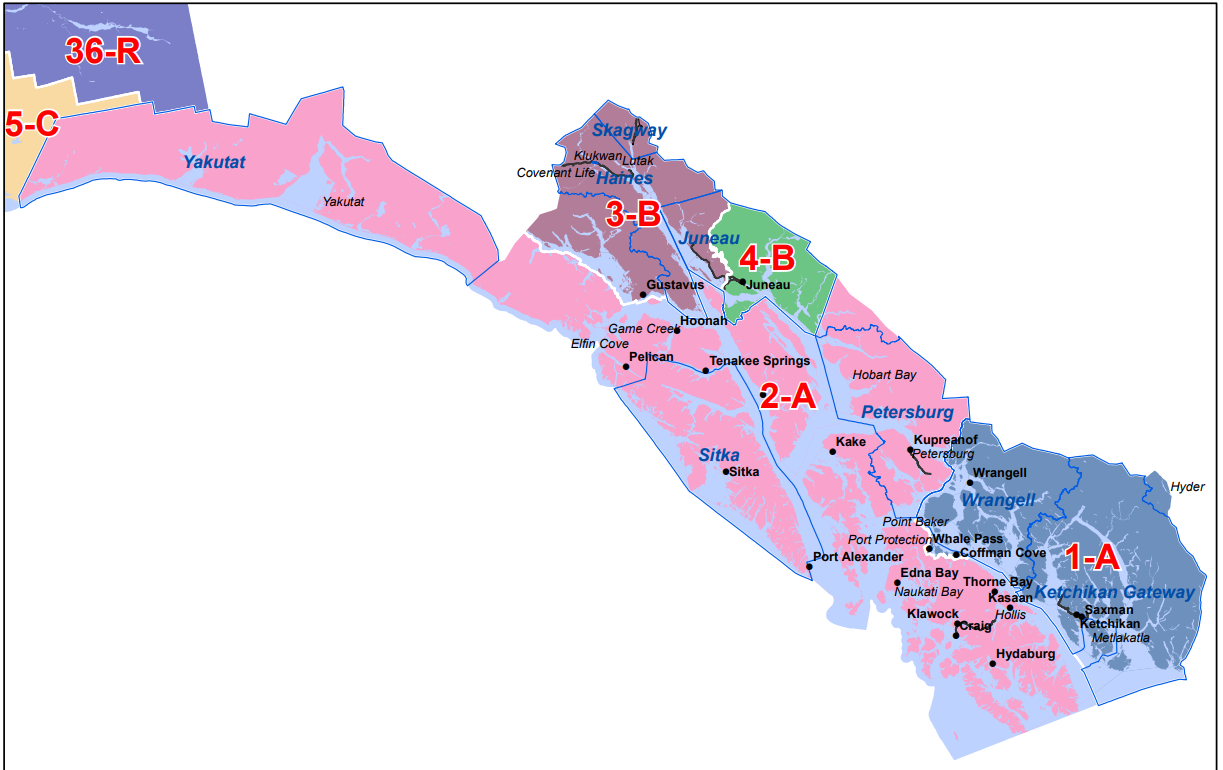 In the Juneau and Lynn Canal areas of Southeast most of the races are uncontested.
For Senate Seat B, Democratic incumbent Jesse Kiehl is uncontested.
For House District 3, Andi Story is a Democrat running unopposed
House District 4 is a contested race. But Democrat Sara Hannan looks to have kept her seat with 79% of votes. She was running against Independent Darrel Harmon.
The races for governor, and U.S. Senate and House are not settled. The early results show Alaskans favoring Republican incumbent Mike Dunleavy by a large margin at 52%. Democrat Les Gara had 23% and Independent – and former Governor – Bill Walker had 20%.
Incumbent U.S. Senator Lisa Murkowski, a Republican, is slightly trailing her Republican rival Kelly Tshibaka. As of this morning, Tshibaka had 44% of the vote while Murkowski had 43%. It's a difference of about 3,500 votes. Democrat Pat Chesbro had about 10%, which equals about 20,000 votes.
Democratic incumbent for the U.S. House, Mary Peltola, is leading with 47 percent of votes. Republican Sarah Palin had 27% and Republican Nick Begich had 24%.
On Ballot Measure 1, a once-a-decade referendum on whether to hold a constitutional convention appeared to be failing by a wide margin. About 70% of counted ballots showed "NO" votes as of this morning.
The winning state and federal candidates will be sworn into office in January.
The Governor will be sworn in, in December.