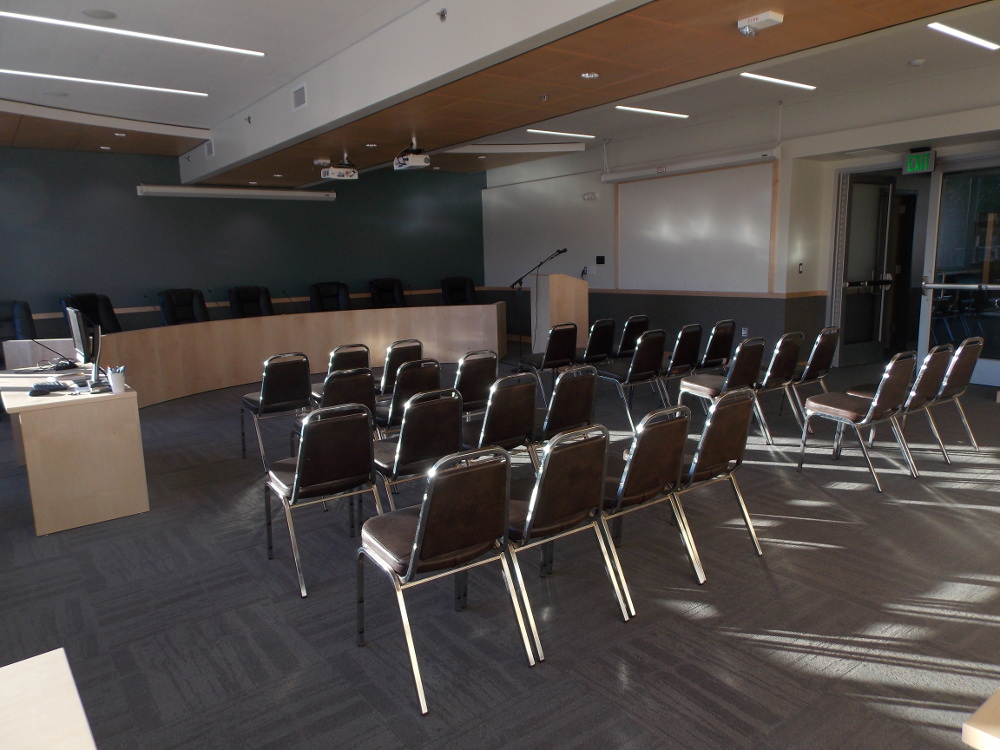 Petersburg's Early Childhood Education Task Force met Wednesday evening to discuss a collaboration with the Boys and Girls Clubs- Alaska. The organization is interested in restarting programming in Southeast Alaska, including Petersburg.
The clubs would offer after-school programming for ages five and up. There could also be activities before the school day or during summer days. The programming would be free to the community. The organization would pay wages for up to two staff and a youth mentor, who could all be hired locally.
Chelsea Tremblay is head of Petersburg's Task Force. She says after-school hours can be a particularly tricky time for some kids – they are sometimes unsupervised before their caregivers are done with work. According to the task force, kids tend to get into more trouble during those after-school hours. So, Tremblay says, that's a great time to offer a warm space with adult supervision.
Petersburg would need to provide a venue, a volunteer advisory committee, and some storage for supplies. The task force is talking with two groups who might be open to hosting in their buildings. Petersburg would also likely need money for supplies to start the program and for venue rental if it's not part of an in-kind donation. The task force is hoping not to require Borough funding, but they could use some of the federal COVID-relief funds already earmarked for the task force. 
The Boys and Girls Clubs last signed a contract to provide services to Petersburg in 2010. In that contract, the organization said its aims were to reduce "youth delinquency and suicide in Petersburg, while improving self-confidence, and encourage healthy choices for youth."
The Early Childhood Education Task Force will be sending a survey to parents soon, attached to a school district bulletin. The survey will gauge interest in the program. It will ask parents if they're interested in free after-school care for their kids from the organization and whether they'd be interested in volunteering on the advisory board. The Task Force is hoping to get the program started this summer or fall.