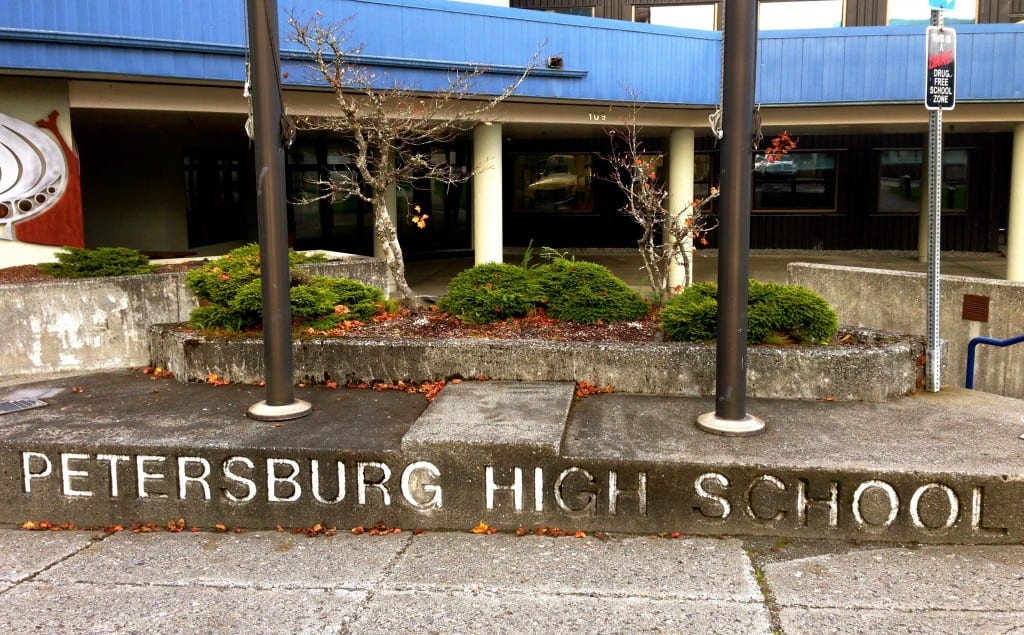 The Petersburg School District says a student made threats against the district on Thursday afternoon.
A staff member heard the threats and immediately notified Acting Administrator Jaime Cabral. Most administrative staff were in Anchorage at a safety summit. Cabral followed school protocol and had a conversation with the student. He then contacted Principal Brad King by phone and they decided the threats were credible. Next, Cabral called law enforcement.
The School District and the Petersburg Police Department continue to actively investigate the incident.
The student was sent home Thursday afternoon and remains under family supervision. They are suspended pending the investigation.
Superintendent Kludt-Painter was contacted by phone Sunday.
"We feel confident in the family supervision that is happening at this point," she said. "Everyone is cooperating with the school and police; everyone is taking it seriously."
The Petersburg School District sent out an email to parents Friday evening with limited information:
"Announcement for families: We want to make families aware that we have recently received a credible threat from a student directed at the school. Law enforcement is involved and we do not believe that there is any imminent danger to students or staff."
Kludt-Painter said they can't share details because the district has to be cautious with student privacy and because the investigation is ongoing.
"Typically, we err on the side of involving law enforcement because we do have a good working relationship with the Police Department," said Kludt-Painter. "We're not trained in threat assessment, that's what they do. That's why it's important to have that cooperative relationship with them."
The school district sent a second email late Sunday night reassuring parents about the school's safety.
Kludt-Painter said that there will be a police presence at school Monday. This is the first credible threat toward the Petersburg School District.
Petersburg Police Chief Jim Kerr could not be reached for comment.