Tag:
coho
The U.S. Forest Service project on Kupreanof Island will not happen this summer as planned.
Read More
The Southeast Alaska summer troll fishery is being extended by 10 days. But many fishermen won't take advantage of the extension.
Read More

KFSK_donate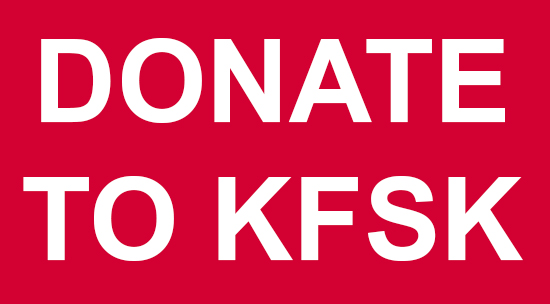 Lovalaska-PickClickGive-White-on-Green_2-500×228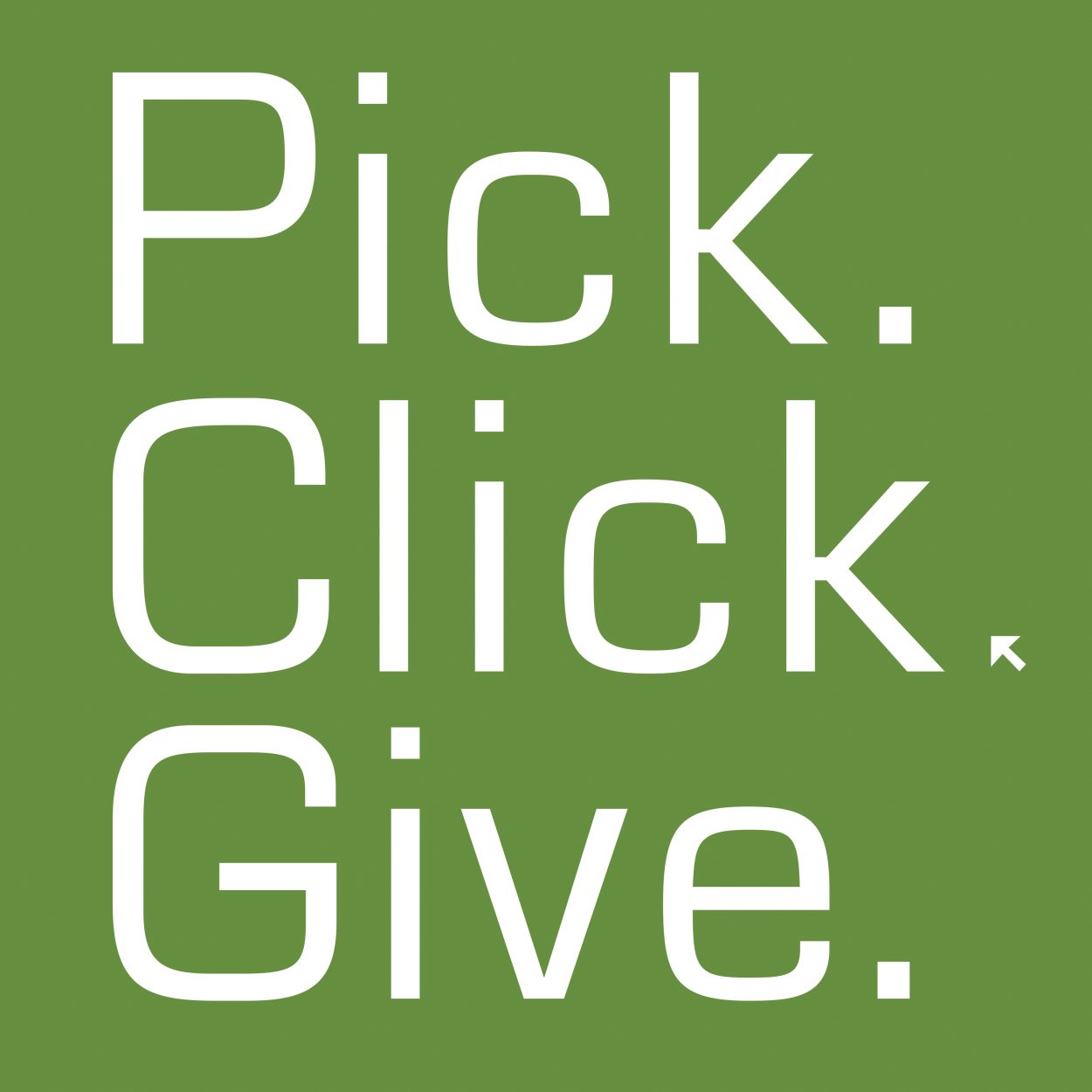 March 31 is the deadline to make a donation to a nonprofit through your Permanent Fund Dividend. Thank You for supporting Petersburg nonprofits!!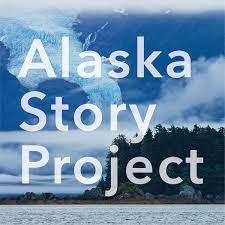 Homegrown Conversations for Curious Minds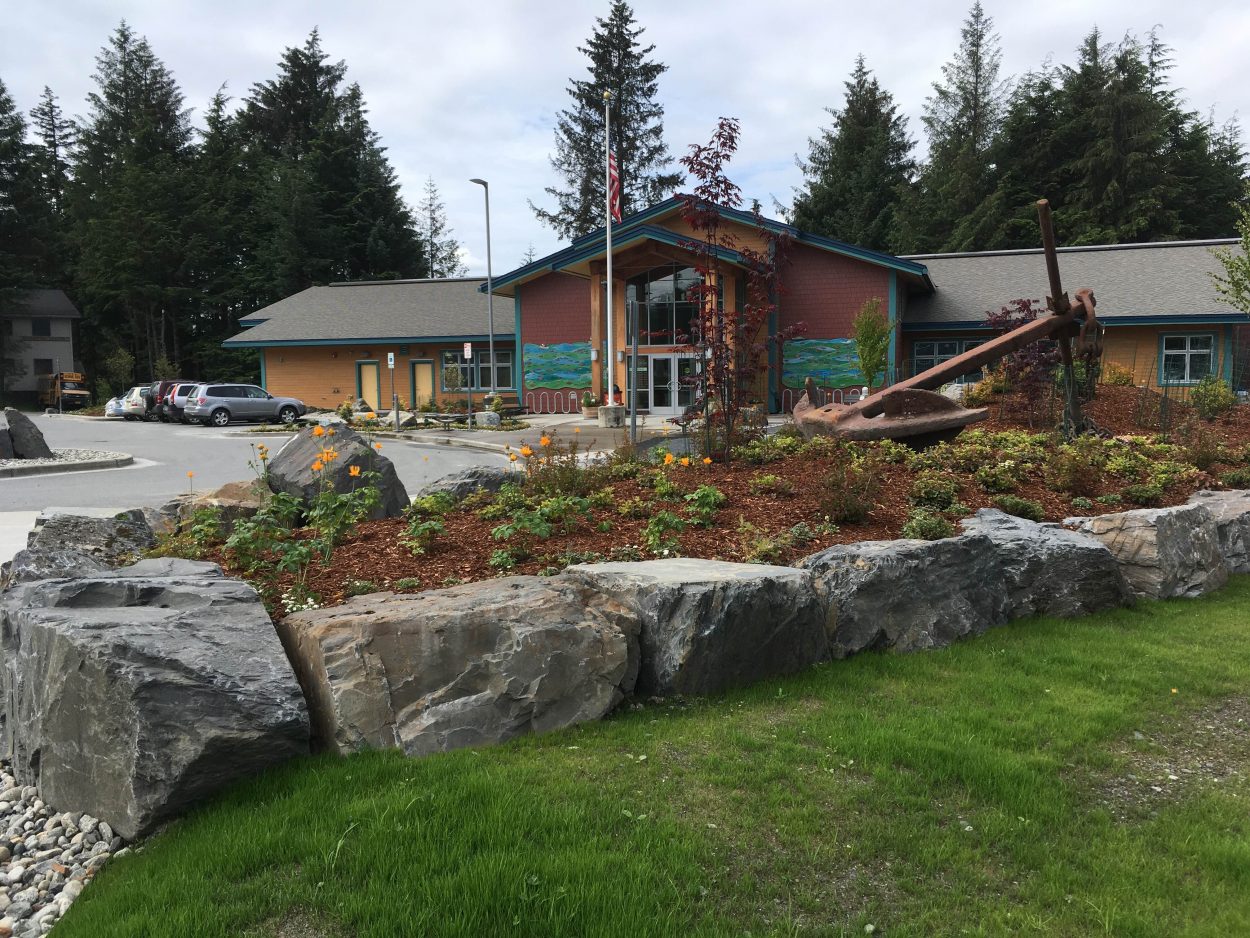 Homegrown Conversations for Curious Minds - a KFSK and Public Library Podcast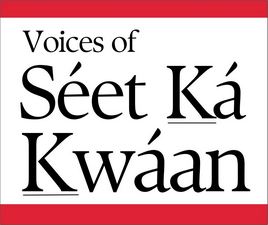 noaa-transparent-logo_KFSK