Tag:
police station

Petersburg will ask the legislature this year for funding to design and possibly build a new...
Read More
Petersburg's city council Tuesday agreed to seek an engineering company to assess the options for repairing or replacing the police station. Councilors also approved an incentive program for installing ground source heat pumps, but voted down viewing platforms proposed for Birch Street on Hammer Slough.
Read More

KFSK_donate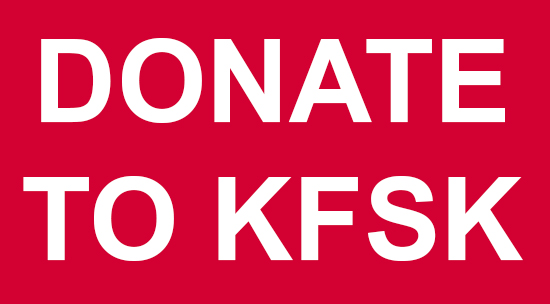 Lovalaska-PickClickGive-White-on-Green_2-500×228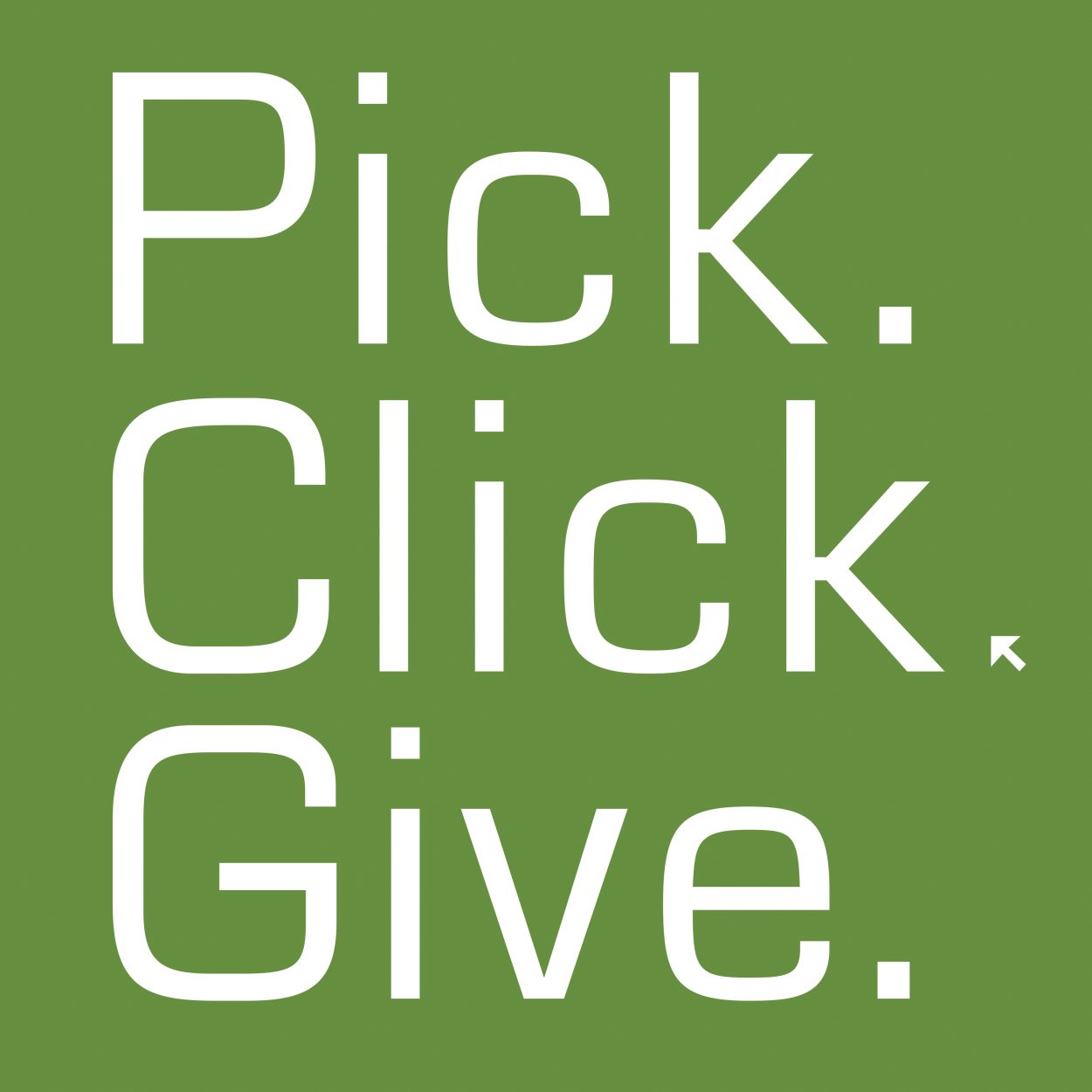 March 31 is the deadline to make a donation to a nonprofit through your Permanent Fund Dividend. Thank You for supporting Petersburg nonprofits!!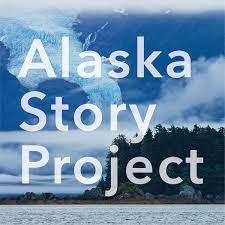 Homegrown Conversations for Curious Minds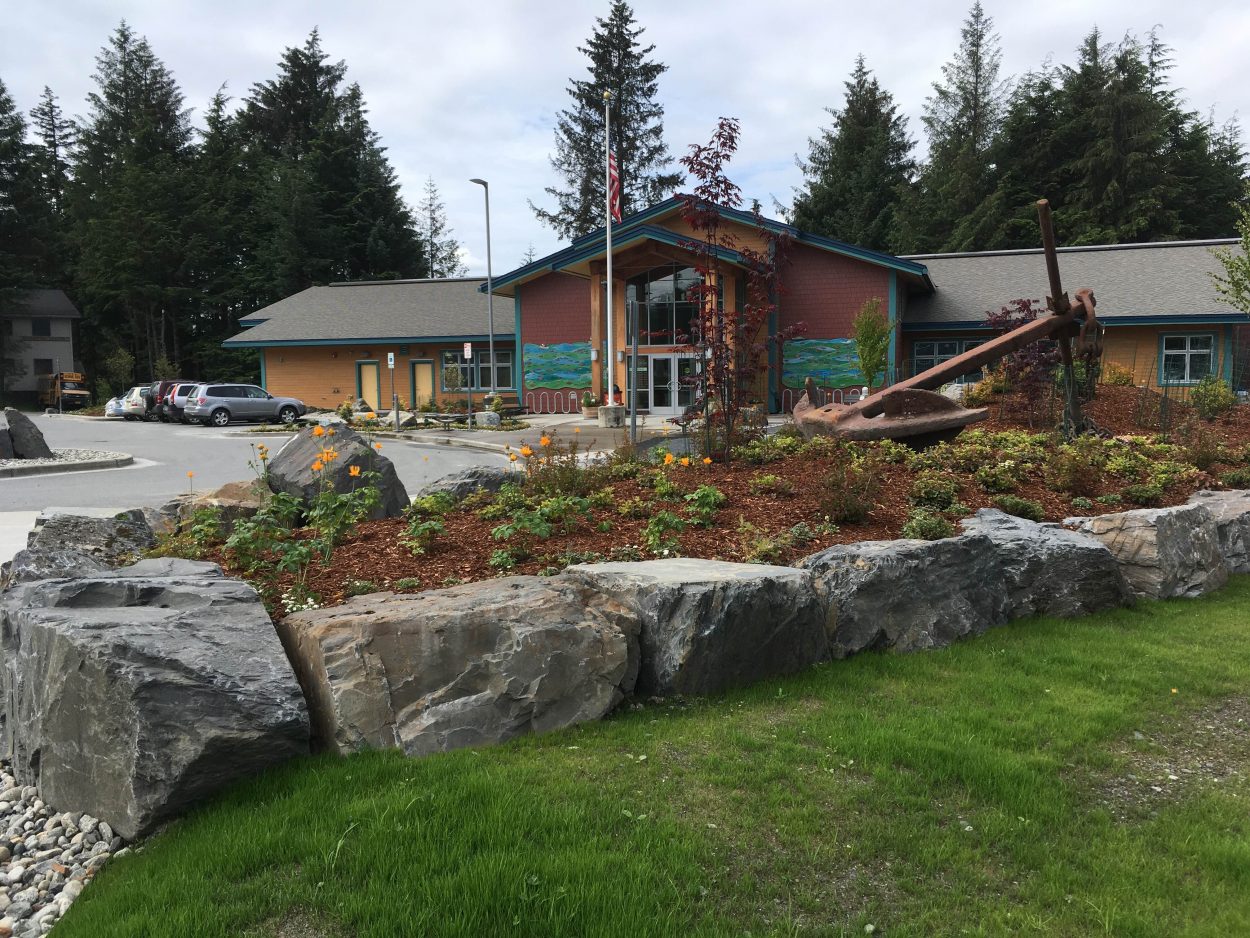 Homegrown Conversations for Curious Minds - a KFSK and Public Library Podcast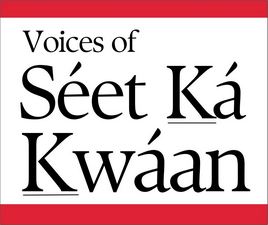 noaa-transparent-logo_KFSK