Tag:
rainforest island ferry
The Alaska Marine Highway System has canceled this summer's ferry sailings between Petersburg and northern Prince of Wales Island.
Read More
Northern Prince of Wales Island, Petersburg and Wrangell could be connected by a new year-round ferry service as soon as this spring. The federal government has offered a loan of nearly three million dollars to the fledgling North End Ferry Authority. Project planners say there's more work to do, but that loan covers the major financing needed for start up.
Read More

KFSK_donate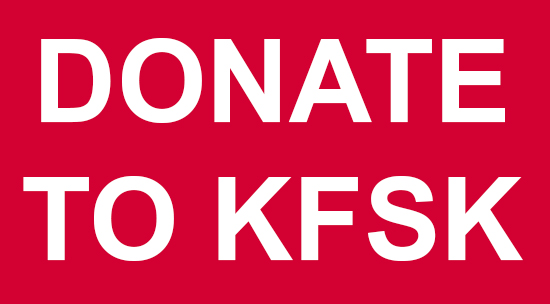 Lovalaska-PickClickGive-White-on-Green_2-500×228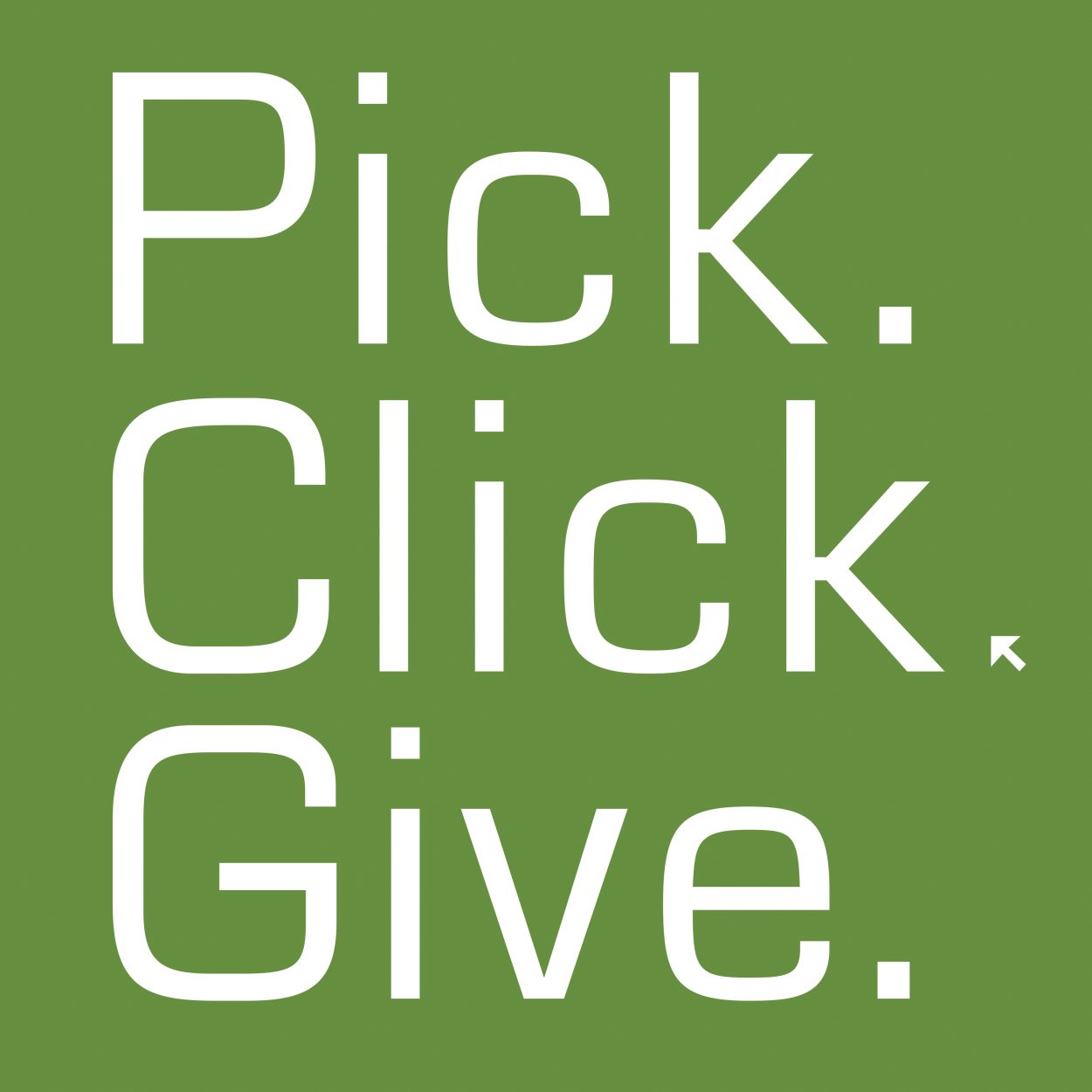 March 31 is the deadline to make a donation to a nonprofit through your Permanent Fund Dividend. Thank You for supporting Petersburg nonprofits!!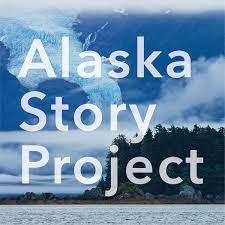 Homegrown Conversations for Curious Minds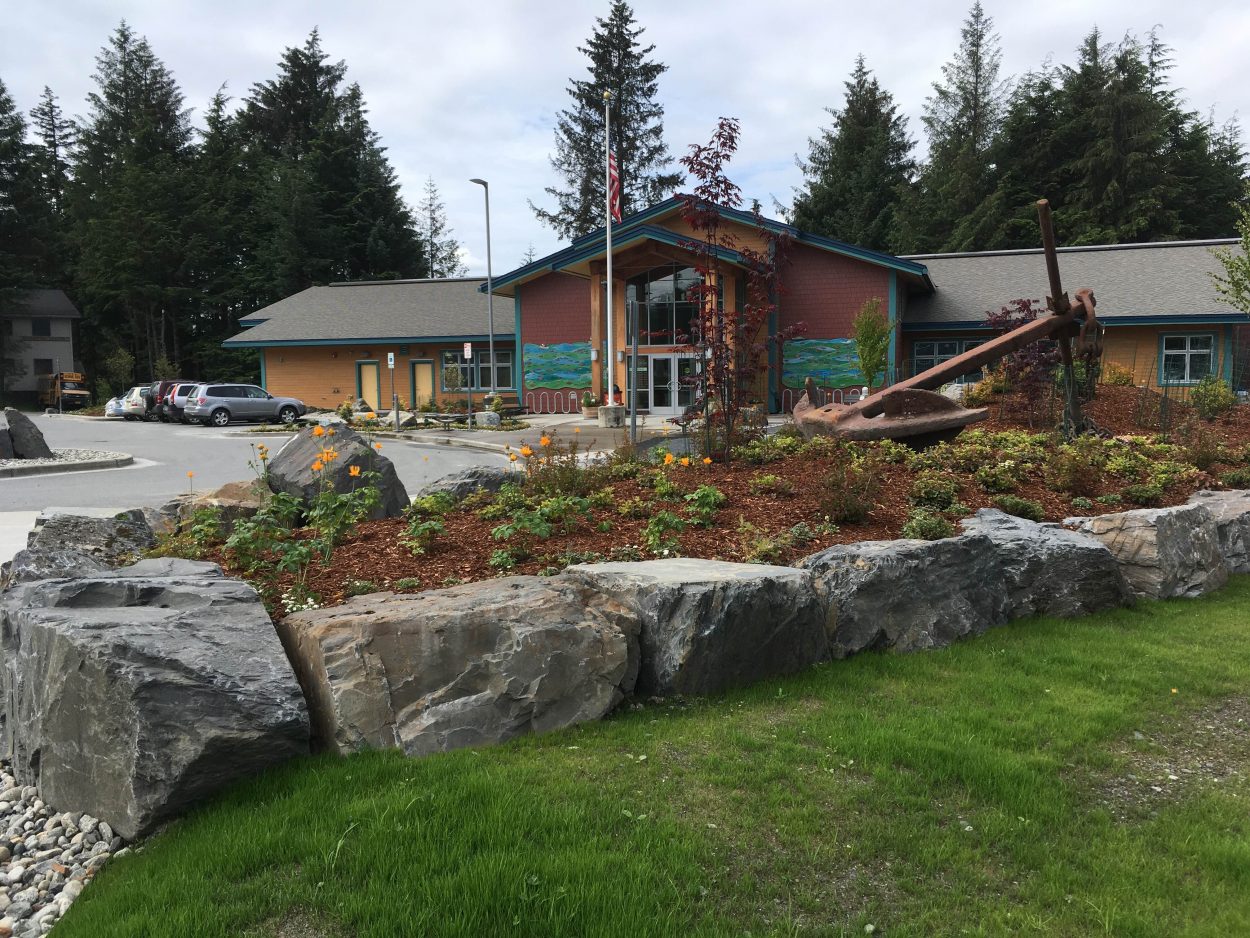 Homegrown Conversations for Curious Minds - a KFSK and Public Library Podcast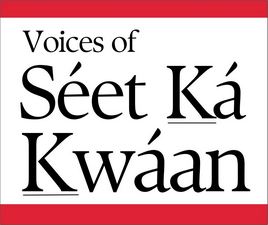 noaa-transparent-logo_KFSK