This school year is the last for Petersburg High School athletics in the state's 3A conference.
The Alaska School Activities Association has four classifications for Alaska high schools, 1-A through 4-A depending on student enrollment numbers. Petersburg has been a 3A school but has dropped below the 150 student minimum and will be a 2A school next year. The change in classification will mean different opponents for some of the school sports and a different travel schedule a year from now.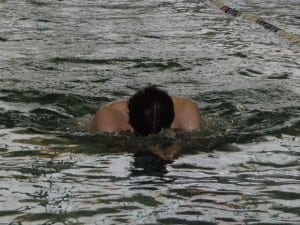 But for this year, Petersburg has a busy fall hosting home events in four sports. Joe Viechnicki spoke with athletic director Jaime Cabral about the schedule.


The activity calendar is up on the school district website.