A website has ranked two of Petersburg's schools as the best in the state. The site, Niche.com, rates cities, schools, universities and neighborhoods and has ranked Rae C. Stedman as the number one elementary school in Alaska and Mitkof Middle as the number one middle school.


The site ranks schools based on student statistics, student and parent opinions along with what happens to the students after they leave that school. Niche dot com ranked over 40-thousand public elementary schools, nearly 20-thousand middle schools and over 14-thousand high schools in 2015.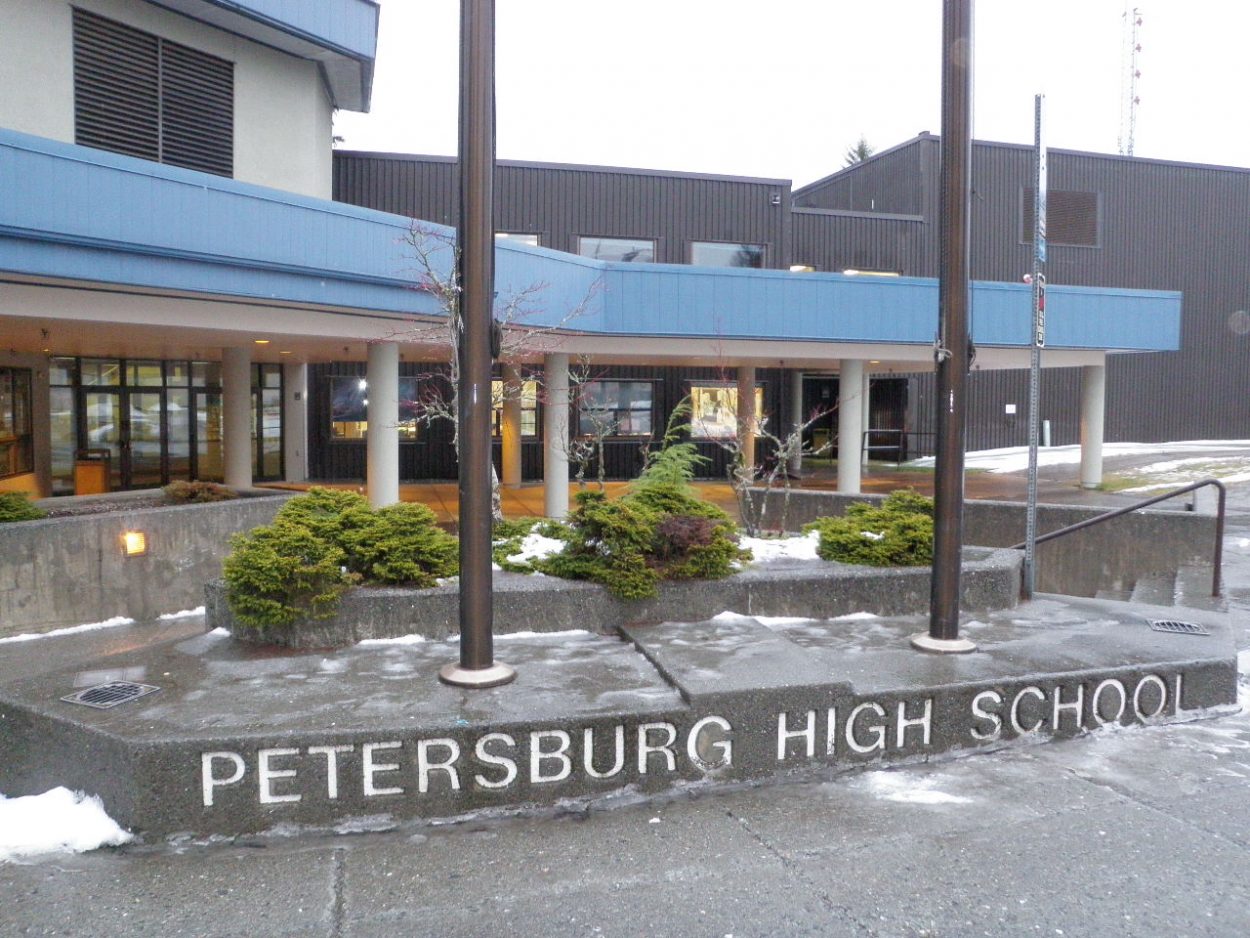 Petersburg High School ranked number 14 in Alaska, while Mitkof Middle and Rae C. Stedman took top spot in the state. The site says a high ranking indicates that the school is an exceptional academic institution with a diverse set of high-achieving students who rate their experience very highly.
During a radio call in show Tuesday, school board member Sarah Holmgrain said she was not entirely surprised by the news. "It's pretty exciting to see that, just because, to be recognized at how hard the teachers work and the kids work on a daily basis and the parents' involvement that all those come into play in making a school district work well. And it's just nice to be recognized other than locally on their efforts and to just kind of toot our horn that we're doing great things here."
Interim superintendent Erica Kludt-Painter, who has been elementary principal for almost 14 years, was also happy about the news. "I of course can talk about things that I know that are great and wonderful and going on in the particular building itself, but it is nice to have some affirmation from outside and to know that we have fantastic schools across the district here."
The website also assigns a grade to each school. PHS gets a B plus, Mitkof Middle gets an A and Rae C Stedman an A minus. Anonymous student reviews are available to read. The site was started in 2002 by students at Carnegie Mellon University in Pittsburgh.