Petersburg High School's girls basketball team plays again this afternoon while the boys are back in action Thursday morning at the Region Five tournament in Ketchikan.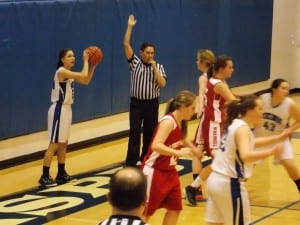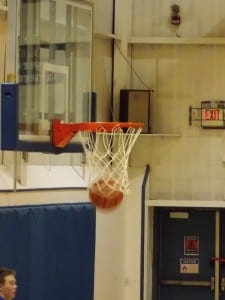 The Lady Vikings won their first game 49-40 over Sitka Tuesday and take on the region's top seed, the Lady Braves of Mt. Edgecumbe this afternoon at 4:45. The winner of that game will be playing for the region title on Friday morning. The loser will play Sitka tomorrow morning at 8 a.m.
Meanwhile the Vikings lost their tournament opener to Mt. Edgecumbe 65-49 Tuesday. The boys play again Thursday morning at 9:45 against the loser of tonight's matchup between Mt. Edgecumbe and Sitka.