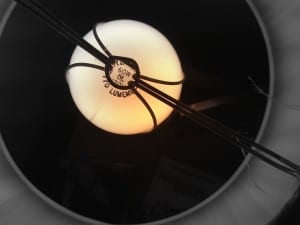 Power in Petersburg flashed in and out this morning as electric workers were trying to figure out a problem at the Scow Bay substation.
The electrical glitch started at around at 1:30 a.m. when there was a communications failure within the system. Workers with the borough's electric department, Power and Light, noticed the problem later this morning.
Superintendent of Power and Light, Joe Nelson, says the SCADA system, which is the supervisory control system, malfunctioned. In troubleshooting the problem at the substation, the faulty unit inadvertently tripped the system's main breakers which cut out the power a handful of times.
Power has been restored and Power and Light is still investigating the problem.