The Petersburg borough election is less than three months away and the filing period for people interested in running for office is opening later this month.
Candidates can put their names in for the local ballot starting Tuesday, July 28th and closing on Tuesday, August 25th.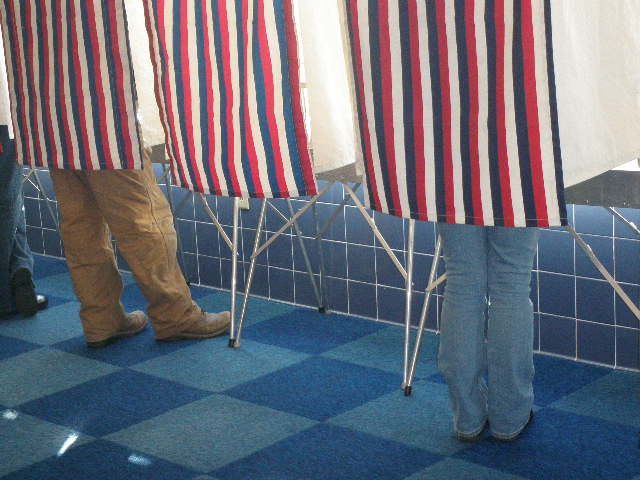 Voters will decide two seats on the borough assembly this fall. Terms for Nancy Strand and John Havrilek expire this year. Havrilek said earlier this year he would not be running for re-election.
Another three seats are up for vote on the school board and four spots on the hospital board along with five on the planning and zoning commission. There are also two seats available on three different advisory boards, for the harbor, library and public safety.
April 9th was the deadline for citizen's initiatives. There was one effort to collect signatures this spring. However, supporters of a proposal to continue the blue bag recycling collection decided not to pursue that ballot initiative.
There could still be questions for local voters to decide this October. The borough assembly is expected to vote on an ordinance at its next meeting on a ballot question that seeks to exempt local candidates from state financial disclosure requirements.
Voters said "No" to that exemption just a year ago although the margin was only 29 votes. It meant that borough residents elected to the assembly, planning and zoning commission, hospital board and school board still have to file income information with the Alaska Public Offices Commission. The commission does not publish that information online but it is public information, available on request.
The assembly has until its second meeting in August to decide on other questions for the local ballot. The deadline to submit ballot proposals to the borough clerk's office is Monday, August 10th.
Petersburg's election is Tuesday, October 6th.