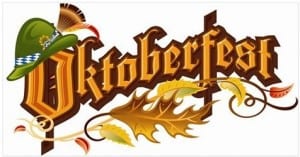 Oktoberfest Art Share is this Saturday in Petersburg. The event brings dozens of artists, crafters, and cooks to the Community Rec Center to sell their goods.
Naomi Welde and Cathy Harris are members of the Muskeg Maleriers, an art based non-profit group that has been sponsoring the event for 25 years. They spoke with Angela Denning about the details of this year's Oktoberfest.
The event runs 10 a.m. to 3 p.m. Saturday at the Rec Center.