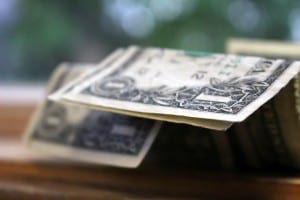 Petersburg Borough assembly today will be voting on the budget for fiscal year 2016-2017. In the budget is $1.96 million for Community Services. That's about $11,000 more than community services received last year but about $40,000 less than years 2013 and 2014.
The largest chunk of the borough's budget for community services is for the school district at $1.8 million. That's the same amount the district has received the last four years.
Several other community service organizations are splitting roughly $162,000.
Petersburg Mental Health Services would get $75,000, $10,000 less than it received the last three years. WAVE would get $25,000 and KFSK $18,000 among other recipients.
Also at today's meeting, the borough will consider two ordinances regarding marijuana. One would add marijuana regulations to the alcohol section in the municipal code. The other would add fines for marijuana violations to the municipal code. It would fine people $500 for not obtaining a marijuana license, same as not having a liquor license.
The two marijuana ordinances are under new business so public hearings on them will likely be held in May.
The borough assembly meeting is noon today. It will be held in the conference room on the second story of the Hallingstad-Peratrovich building. It is open to the public. If you can't make it to the meeting but you want to stay informed, KFSK will be airing the meeting live.