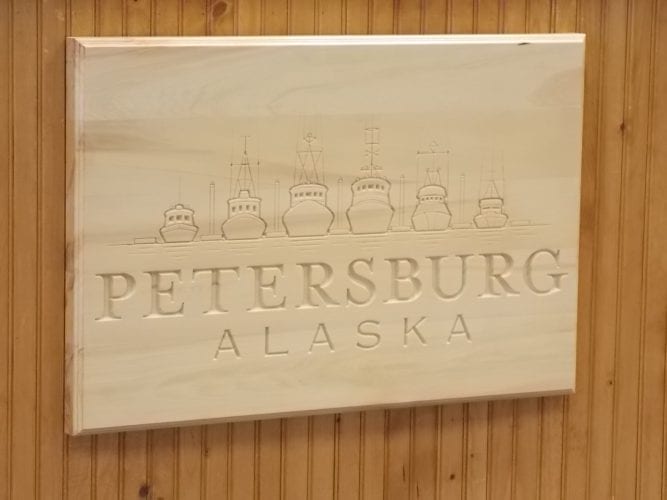 The Petersburg borough and the union representing the bulk of borough employees have reached a tentative agreement on a new contract.
Terms of the new agreement with the Petersburg Municipal Employees Association have not yet been released. The pact still needs to be voted on by the employees as well as the borough assembly. The assembly may consider it at their meeting March 5th while the PMEA could vote on ratification sometime in the middle of the month. Both the PMEA and borough manager are waiting to comment on the new tentative agreement.
A mediator was brought to town this month to resolve a disagreement between the two sides.
The union represents most borough employees, except for supervisors and those in the electric department. Their last three-year contract expired in June of 2017 but the employees are working under the terms of that pact until a new agreement is approved.
Another union, the International Brotherhood of Electrical Workers represents employees at Petersburg Municipal Power and Light. They are working under a three-year contract that runs through this June.