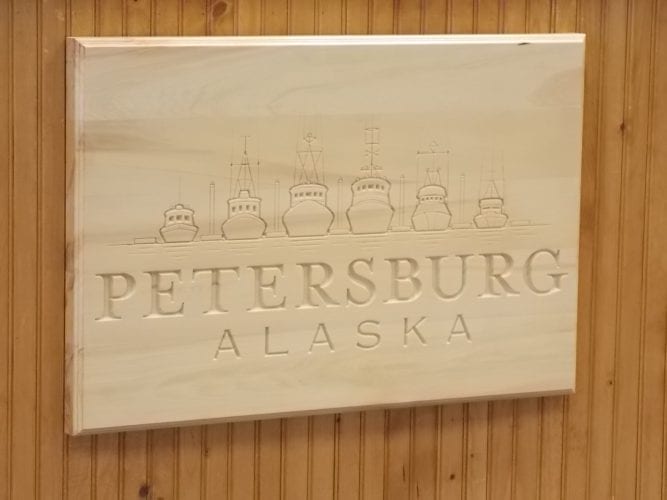 Petersburg's borough assembly meets Monday for a regular meeting when they will consider signing an agreement for a reality show to feature the police department.
The company, Engel Entertainment, is filming police officers who have moved from the lower 48 to communities in Alaska. The borough assembly approved the company to film local police for a few days to create a pitch video, which the assembly viewed earlier this month.
The New York City film company has produced shows like North Woods Law and Lone Star Law.
The assembly will also consider sending a letter to Ocean Beauty Seafoods regarding the company's announcement that they are permanently closing the facility in town.
Assembly member Jeff Meucci is asking the assembly to approve his travel to the Southeast Conference annual meeting in Ketchikan in September. The assembly nominated Meucci to be on the ballot for a seat on the conference's board. Board members will be chosen by the representatives at the annual meeting. Meucci's travel costs would be approximately $1,500. Mayor Mark Jensen has already been approved by the assembly to attend the conference as the borough's representative.
Up for discussion at the assembly meeting is the future costs of recycling. Assembly member Jeigh Stanton Gregor put that on the agenda to encourage residents to weigh in.
The assembly's meeting agenda is rather short with no unfinished business. As usual, there will be status reports from the borough manager and the mayor.
The meeting starts at 6 p.m. Monday in borough assembly chambers. KFSK will broadcast the meeting live.