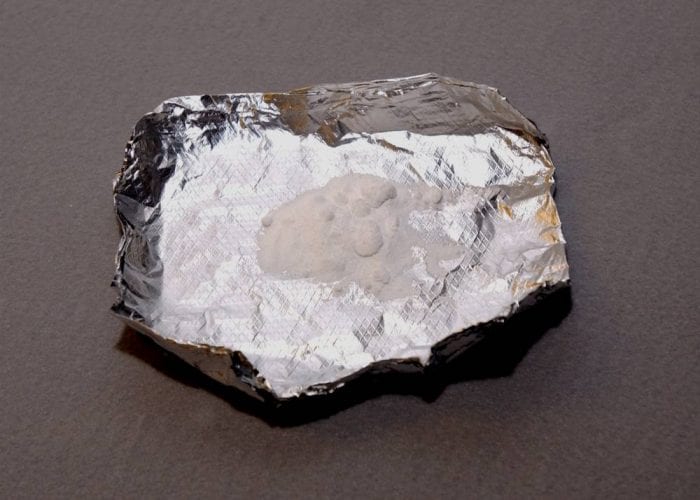 A young woman in Petersburg is being charged with possession of heroin and meth, and attempting to distribute the drugs.
23-year-old Brina Compton is being charged with two felonies: misconduct involving a controlled substance in the second degree and third degree.
According to court records, on December 19, police found Compton asleep behind the wheel of a running vehicle. Officers noticed a glass pipe on the dash of the vehicle. They further found 3.5 grams of meth and .8 grams of heroin along with drug paraphernalia–a digital scale, several small baggies, a roll of tin foil, and just over a hundred dollars in cash.
The amount of drugs seized equals about 14 doses of meth and eight doses of heroin.
Compton was arrested for DUI after failing sobriety tests. She was released on $2,500 bail. She has a trial call scheduled in the Petersburg Trial Courts for March 19 at 3:30 p.m.