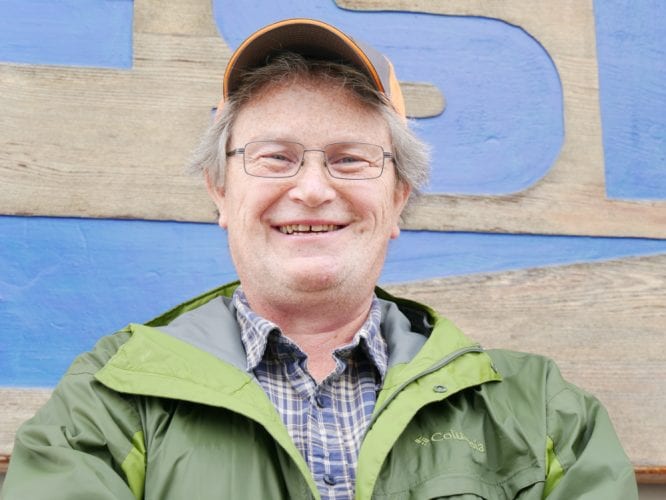 The Petersburg Volunteer Fire Department has a new chief.
Long-time volunteer Jim Stolpe was elected by fire department members at last Thursday's regular monthly meeting.
Stolpe has been with the department since 1980. He turns 63 this year. He has served as interim chief in the 1990s and has been an assistant chief as well. Stolpe calls it a humbling honor.
"I hope I do a bang up job, or a good job that it will reflect well on the city and the department," he said Tuesday.
He and Dave Berg were the two candidates for the chief's position. The volunteers serve the community and the surrounding area with fire-fighting coverage, emergency medical response along with search and rescue functions. The volunteers are always looking for new members to help with that coverage.
"As far as recruitment and retention, we're going to work on that diligently and we're always looking for younger blood to jump in and jazz up the department and the more the merrier," Stolpe said. "It just eases the stress load on those of use that are still here and still want to be here. So yeah, we're going to work on that. We're going to move forward in a positive direction and we're going to still serve the community like we always do and hopefully we'll serve the community in a way that they can be proud of."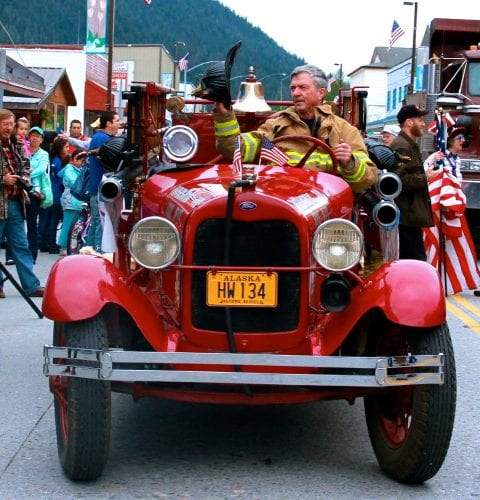 Stolpe replaces Doug Welde who retired March 6th after 50 years and one month with the department.
"It's one of those things that doesn't come along that often for a volunteer to spend 50 years doing something," Stolpe said of Welde. "And those things should be greatly applauded and the service to the community is a great thing to do as a volunteer. So on two levels, he did a great job."
The department isn't undergoing a complete change its officer corps but Stolpe said there are a few small changes. Devren Bennett will serve as a lieutenant and Danny Bird will be a captain. For more information about how to join call the fire hall at 772-3355.