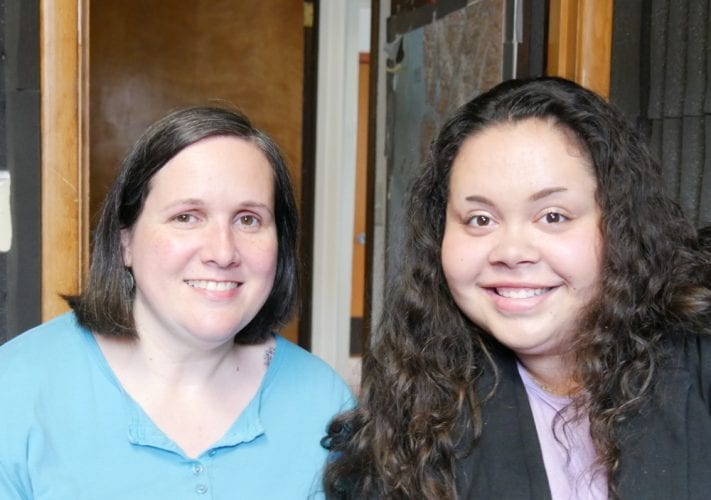 Health care providers are renewing their recommendation for vaccination following the state's first recorded case of the measles since 2015. The state's division of public health on July 16th confirmed a case in an unvaccinated teenager from the Kenai Peninsula who had traveled to Arizona and Seattle.
Alaska is the 29th state with a confirmed measles case this year.
Public health nurse Erin Michael stopped by KFSK this month. She brought with her Cam Mitchell, a visiting student with the Rural Immersion Institute of the North. That's a program through the University of Alaska that introduces health care students to the realities of providing care in rural parts of this state.
Joe Viechnicki spoke with the two of them and started off asking Michael what message she wanted to get out about measles with this latest case.