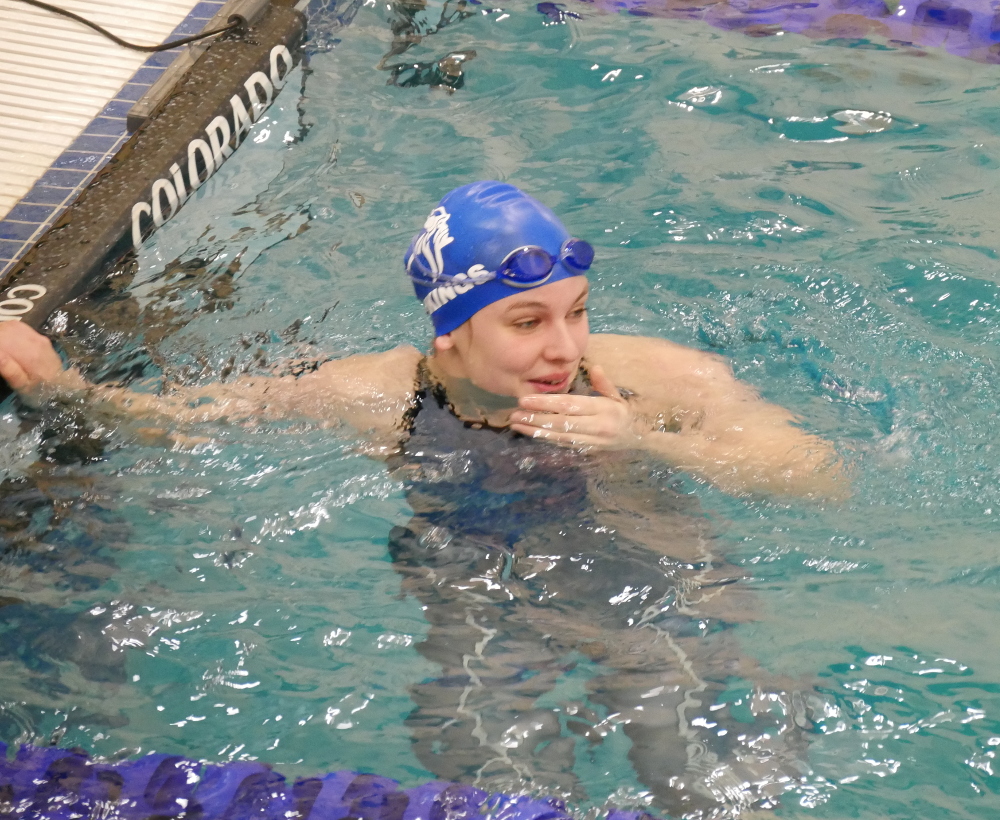 Petersburg High School's swim teams opened up competition last weekend with a meet in Sitka. The girls and boys teams have a real mix of experience and new faces on the roster this fall.
In individual results in Sitka, Peter Kowalski took first in the 200 and 500 free on Friday and first in the 100 free on Saturday. Kowalski and Caleb Pfundt took second and fourth in the 100 backstroke Saturday. Sean Spigelmyre was second in the 50 free that day as well.
Maria Pfundt was first in the 50 free on Friday. She also took first in the 100 free and second in the 200 free on Saturday. Maddy Whitethorn was third in the 100 free on Friday and fourth in the 50 free the next day.
Joe Viechnicki spoke with coach Andy Carlisle about his teams and the start of the season.
The teams next compete in Juneau September 20th. A home swim meet is in mid-October and the regional meet is back in Sitka at the beginning of November.