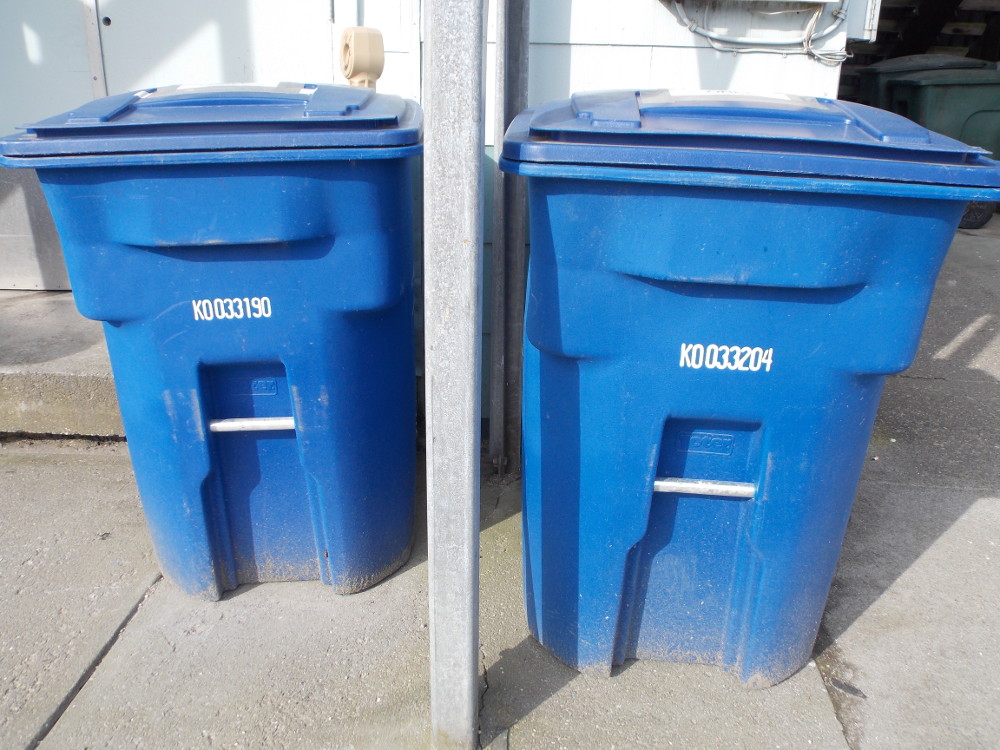 Curbside collection of co-mingled recyclable material is on hold in Petersburg starting next Monday, September 23rd.
That means customers should not put out their blue recycling carts for the weekly collection for at least the next month and a half.
Borough manager Steve Giesbrecht reported to the borough assembly Monday that the service is suspended while the borough has new trash baling equipment installed.
"The baler replacement project is on track with installation of a new baler and the conveyor scheduled to begin on October 7th," Giesbrecht said. "Curbside collection of recyclables will be suspended for a minimum of six weeks beginning September 23rd to allow for the demo(lition) and installation and start up of the new baler."
That new baler equipment will cost just over 535,000 dollars. The equipment is used to crush and compact Petersburg's solid waste before it's shipped to a landfill in Washington state.
The borough took on the curbside collection of co-mingled cardboard, aluminum, plastics and paper in 2016. At that time, the service saved the borough money compared to sending the material to the landfill. That's no longer the case as prices paid for recyclables have plummeted.
Meanwhile, curbside garbage collection will still continue during this time.
The borough says the recycled material needs to be baled prior to shipping out of town and the borough does not have a dry space to store that stockpile while the baler is offline. Recycled material can be dropped off at the baler at no charge.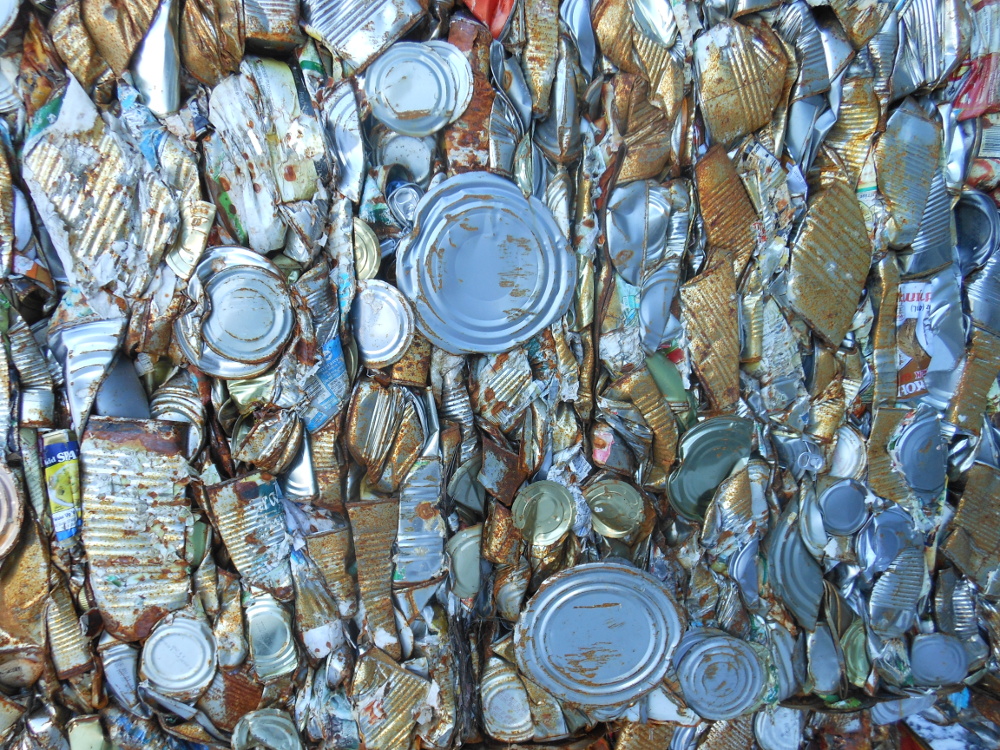 Customers can expect an announcement on when the recycling collection will restart. However, borough officials say changes are coming for the program because of the drop in prices. One option would be have customers sort their material and drop it off at the baler in the future. The borough has commissioned a study of garbage rates and after reviewing that the borough assembly may make a decision on the future of the recycling program later this year.