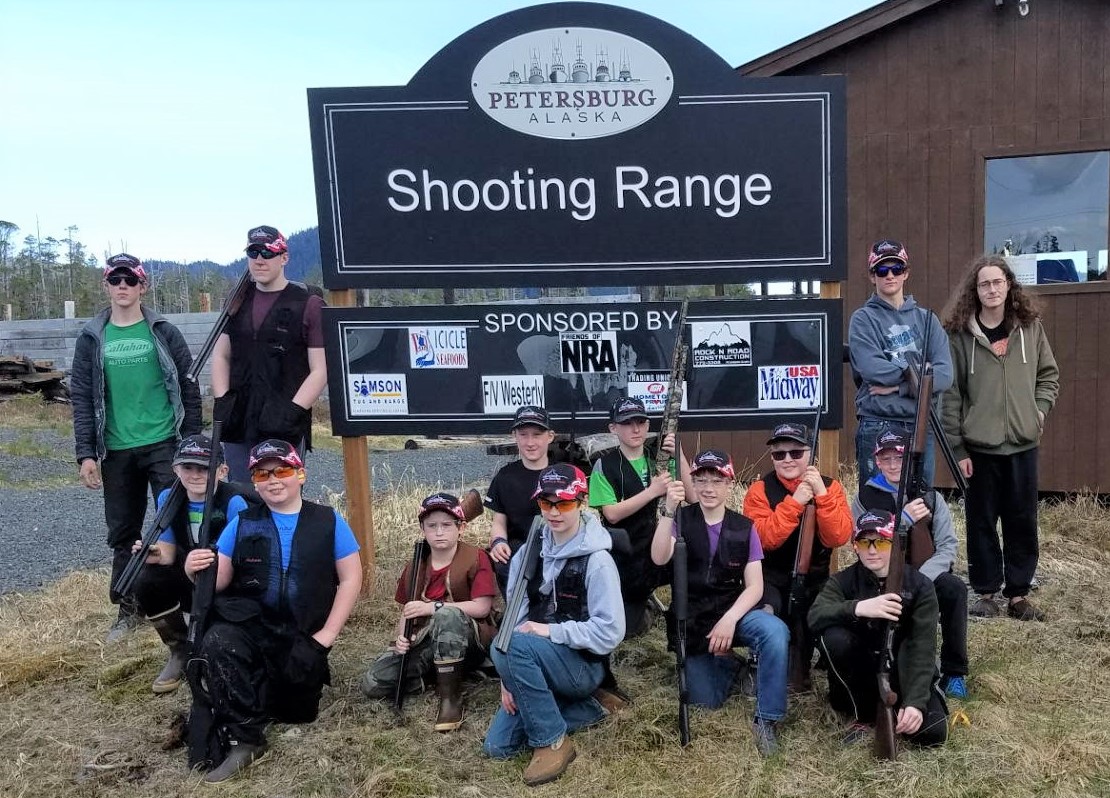 Shooting is a fast growing youth sport in Southeast Alaska. Participants use shotguns and shoot clay pigeons that are flying at 50 miles an hour.
Petersburg's Devil's Thumb Shooters started up five years ago. The club currently has 14 participants in three age groups: novice for 6th grade and under, intermediate for 7th and 8th graders, and JVs and Seniors.
The team just wrapped up its fall season competing in Juneau at the Southeast Fall Shoot Tournament. There were about 70 shooters competing there.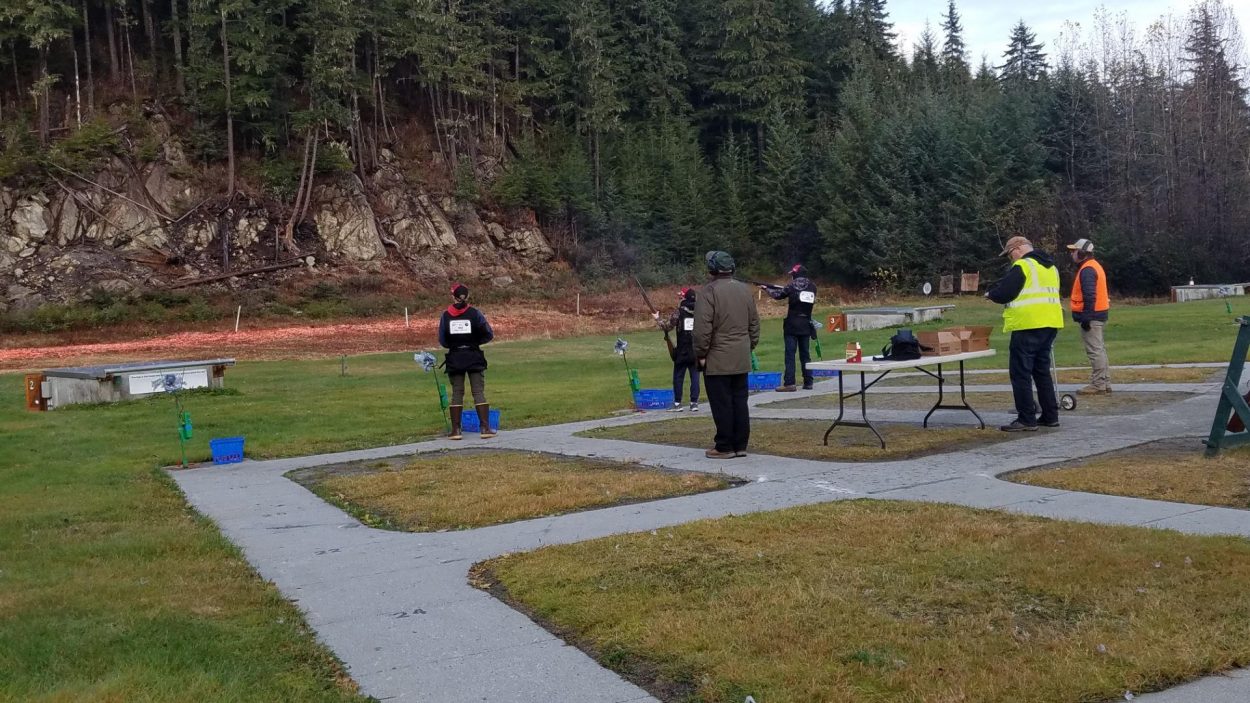 13-year-old Jonas Anderson of Petersburg took 2nd place overall in the intermediate division.
Devil's Club Coach Larry O'Rear spoke with KFSK's Angela Denning about the season and says the whole team did well in Juneau.
Devil's Thumb Shooters is part of the non-profit statewide network Alaska Scholastic Clay Target Program.
The club's spring shooting season will start in March and they will compete in a tournament in Anchorage.
Here's Jonas and Markus Anderson in a practice shootout from last spring: