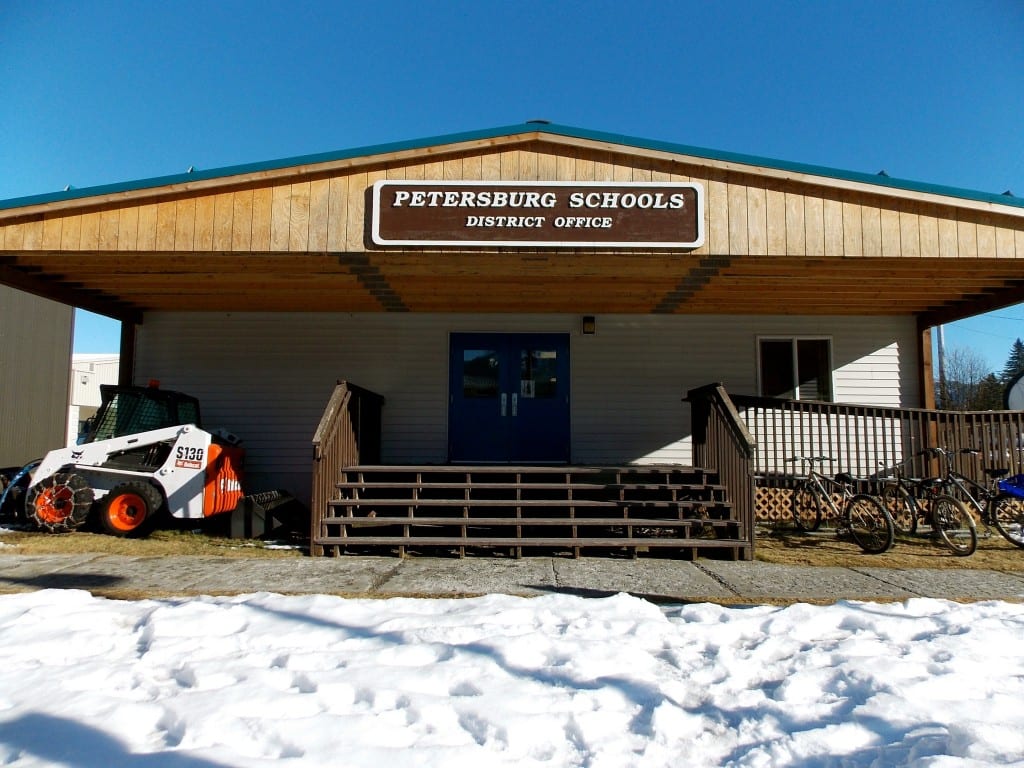 The Petersburg School Board is meeting Tuesday night to hear about the school audit for the last fiscal year.
The district was audited for fiscal year 2019 by the district's accounting firm, BDO. Someone from the firm will present the findings to the school board and board members will vote whether or not to approve the audit. The school board will again consider coming up with a policy for restricting sex offenders on campus. They are looking at a policy that has been recommended to school districts by the State. The school board will also consider over a dozen other proposals, most of which are just wording changes from the district's current policies.
The school board will start discussions about the district's future budget related to Governor Dunleavy's proposed reduction to school funding.
School Board member, Katie Holmlund, will give a review of the fall AASB conference she attended. AASB is the Association of Alaska School Boards.
The school board will also hear the monthly accounting report. And there will be administrative reports from the superintendent, the principals, the activities director, and the maintenance director.
The school board meets tonight at 6 p.m. in the middle and high school library. KFSK will broadcast the meeting live. Also, tune in to Campus Connection, a KFSK call-in show with school district officials at 12:30 Tuesday just after the midday news when we'll hear more about school district issues.