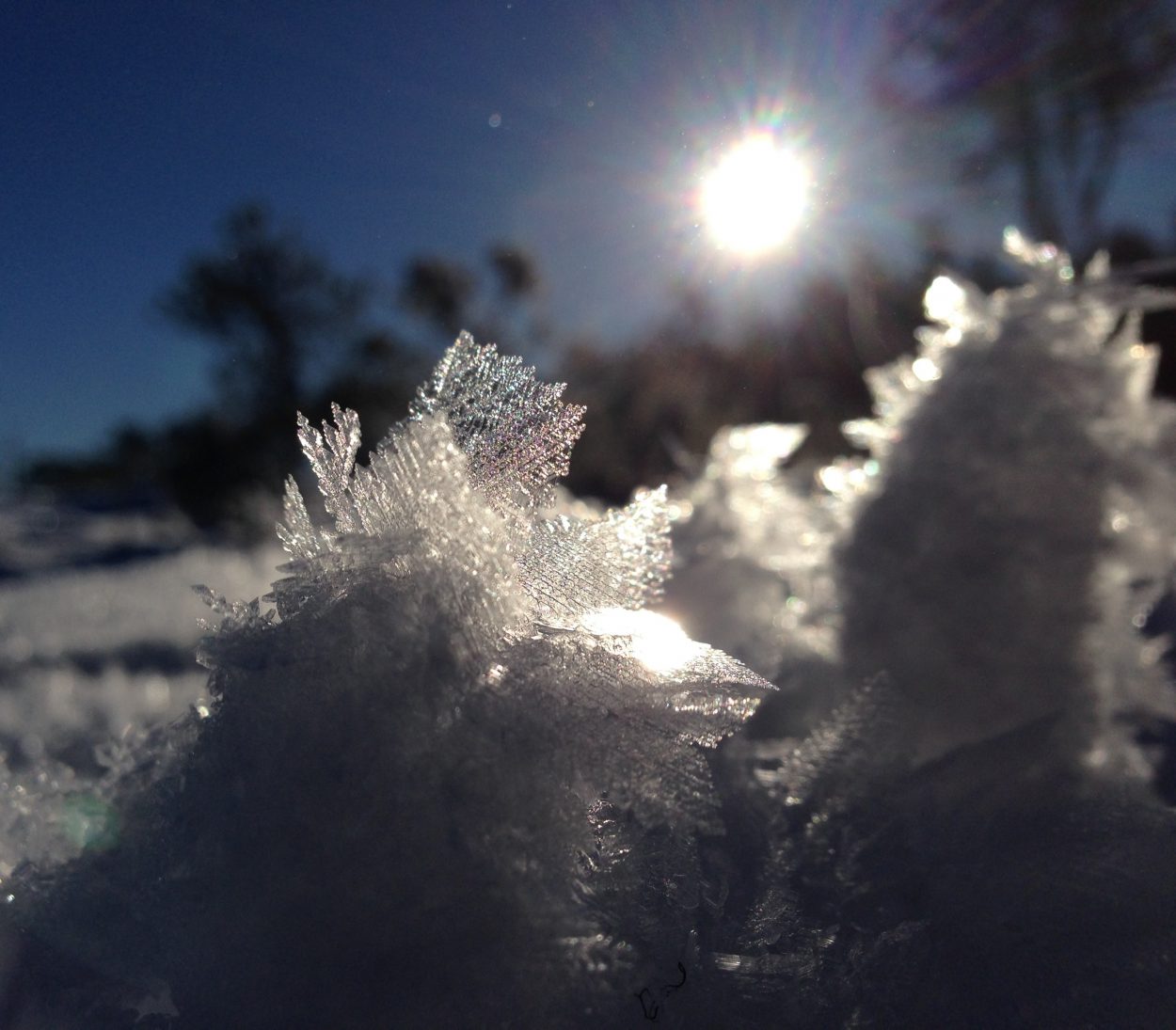 Single digit temperatures are expected in Petersburg starting this weekend. Then temperatures are supposed to stay between 5-15 degrees for several days.
Frozen pipes can create a hazard at home and just heating your home can lead to a fire if you're not careful. So how should residents prepare for the cold days ahead safely?
I talked to Dave Berg, a long-time member of the Petersburg Volunteer Fire Department and a spokesperson for the group. He says there are common sense rules people can follow.
As for residents who use heat pumps, Fleet Refrigeration in Petersburg has this bit of advice: Make sure pump filters are clean and free of dust. They say it's a good idea to have a secondary heat source in case your heater dies, no matter what kind of system you use for heat.  They are available to answer any questions at 772-4625.